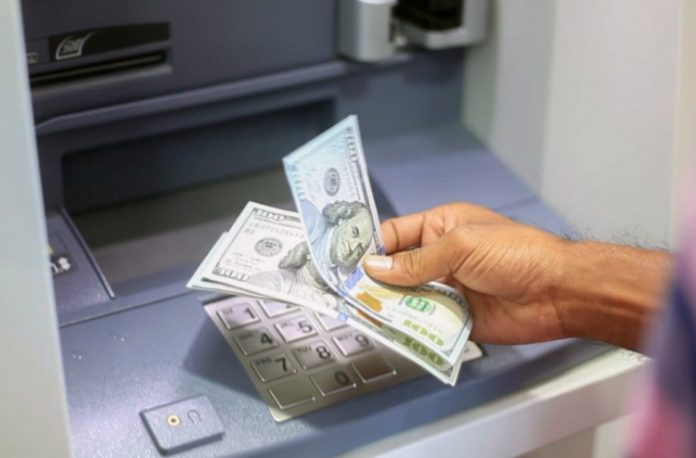 Speaking at the press conference held today (25th March) President Ibrahim Mohamed Solih has assured that Maldives will not experience dollar shortage for next 3 months.
Tourism industry has experienced an immediate fall due to the spread of COVID-19, and this has caused rumors of a sudden rise in the market value of the dollar.
According to local businessmen, while tourist arrivals to the country falls, it has caused supply of dollars to fall in the market.
However, the president has announced that there will not be a shortage of the supply of dollars in the market for the next 3 months.
He said that the government's mindset was on obtaining loans for the moment and noted that the Maldives had a currency swap agreement with the Reserve Bank of India worth USD 450 million. An amount that is sufficient for a few months.
The President noted that this was not the time to plan for the long-run. This was the time to take action based on the current circumstances.
The fixed rate of the dollar in the Maldives is MVR15.24. However in the black market dollar prices have always been above the fixed rate.