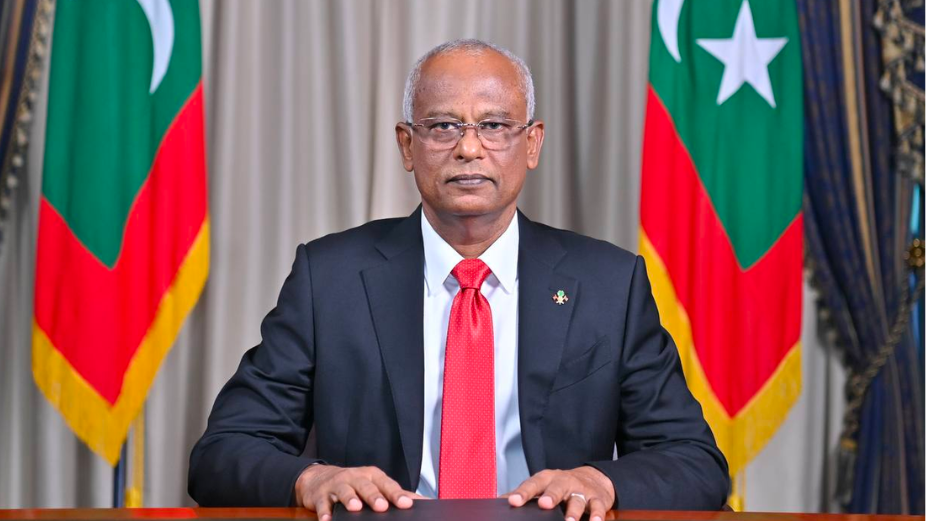 President Ibrahim Mohamed Solih called on the public on Sunday to make it their resolution this new year to promote peace, harmony, and unity. In his message on the occasion of the New Year 2023, the President urged the public to prevent division, discord, strife, and any other acts that could jeopardise the peace and security of society.
President Solih described the most significant achievement of 2022 as ensuring peace and stability in the nation. He added that the administration had made substantial progress in promoting human rights, social harmony, and justice and had ensured the equitable development and delivery of essential services, from which the people were reaping the benefits.
The President also noted the post-Covid economic recovery efforts of the administration. He also called on the public and private sectors to support the administration's efforts to ensure more robust levels of economic growth this year. He also stressed the need to explore new avenues to maximise revenue from the tourism and fishing industries and highlighted the role of youth in promoting gender equality and national progress.
President Solih described the new year as a time to promote our democratic values and principles and said the best example political leaders and players can set for future generations is the promotion of our national interests. In conclusion, he called on the public and political parties to promote and protect the peace and harmony we value and cherish today.