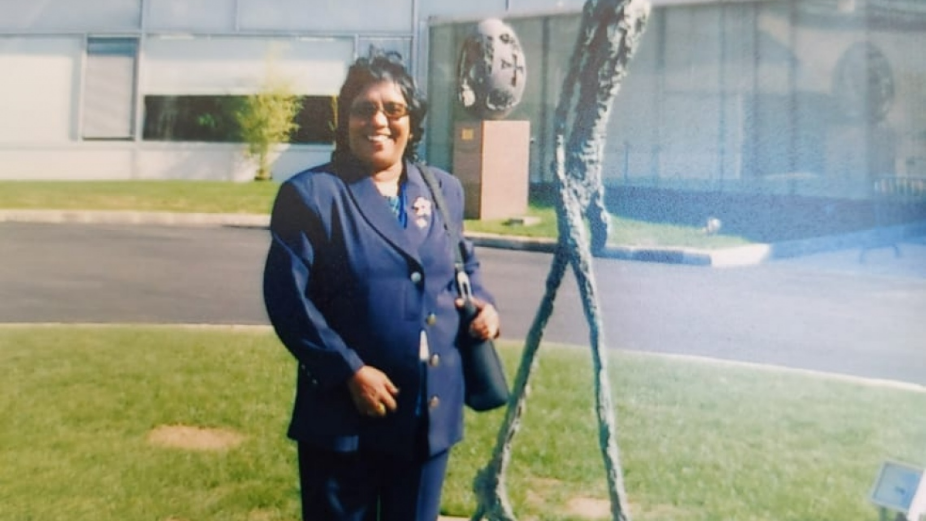 President Ibrahim Mohamed Solih has conveyed condolences to the family of the late Naila Ibrahim Kaleyfaanu. She was 72 and passed away due to a prolonged illness.
President Solih said that he heard of her passing with a heavy heart and extended deep sympathies on behalf of the first couple to the bereaved family. The President also noted her invaluable contributions to Aminiya School and stated that she had been a role model for generations of students.
The late Naila Ibrahim Kaleyfaanu was a celebrated educator who served in Aminiya School for over 26 years. She began her career on December 28, 1971, teaching history and social studies before taking on the headteacher, secondary supervisor, and supervisor roles. She had also previously served as a supervisor in Ghiyasuddin International School and as the assistant director of the National Library.