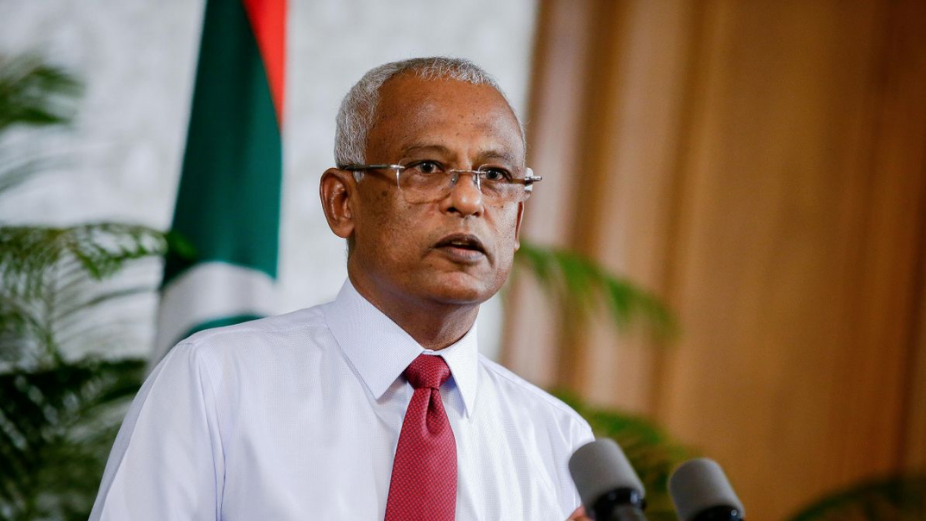 President Ibrahim Mohamed Solih has declared Sunday, 11th April 2021 and Monday, 12th April 2021 as government holidays.
In the announcement released by the President's Office yesterday, 11th April 2021 was declared a government holiday reflecting on the large number of civil servants who will be involved at polling stations nationwide to manage the Local Council Election (LCE) scheduled for Saturday, 10th April 2021.
The President also declared Monday, 12th April 2021 as a government holiday if the 1st of Ramadan 1442 falls on Tuesday, 13th April 2021.