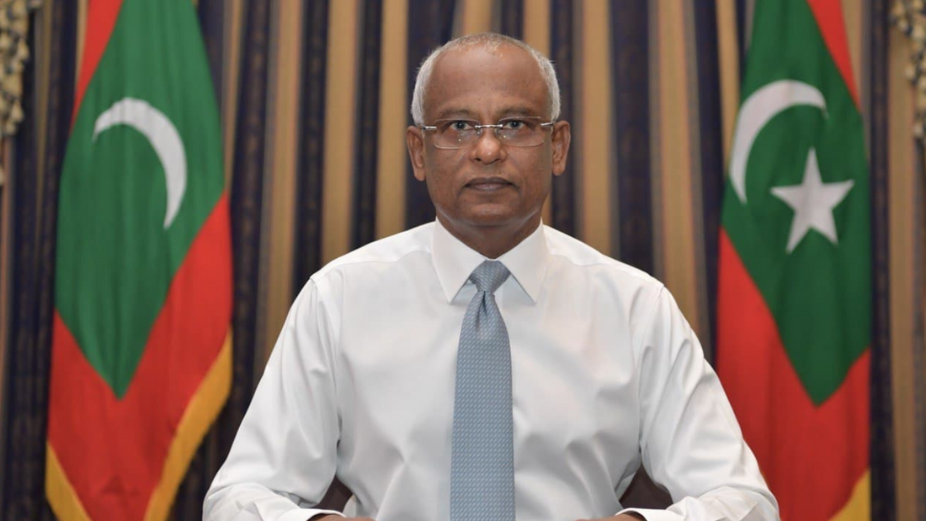 President Ibrahim Mohamed Solih issued a decree yesterday announcing amendments to the list of single-use plastics banned from import into the Maldives. He made this decree under section 7 of the Import-Export Act (Act no. 31/79), which vests the President with the power to prohibit the import of single-use plastic items by predetermined deadlines as part of a gradual phase-out effort.
Under the announced amendments, the planned date for enforcement of this ban on importing styrofoam containers was also changed, from 21st December 2021 to 01st June 2021. Additionally, the implementation date for the import ban on carbonated and non-carbonated drinks in plastic packaging was amended to 1 June 2022, extending the period by one year.
Further amendments in the President's decree include adding hair conditioner bottles and body lotions bottles in single-use plastic packaging to the existing lists of shampoo and soap of similar sizes and packaging. The enforcement dates remain unchanged, with the ban on said items under 50ml coming into effect on 01st June 2021 and the same items between 50ml and 200ml coming into effect 01st December 2021, respectively. Further, definitions for several items were revised from P.E.T bottles to single-use plastic bottles.
The decree and amendments made have been published in the Government Gazette and comes into immediate effect.