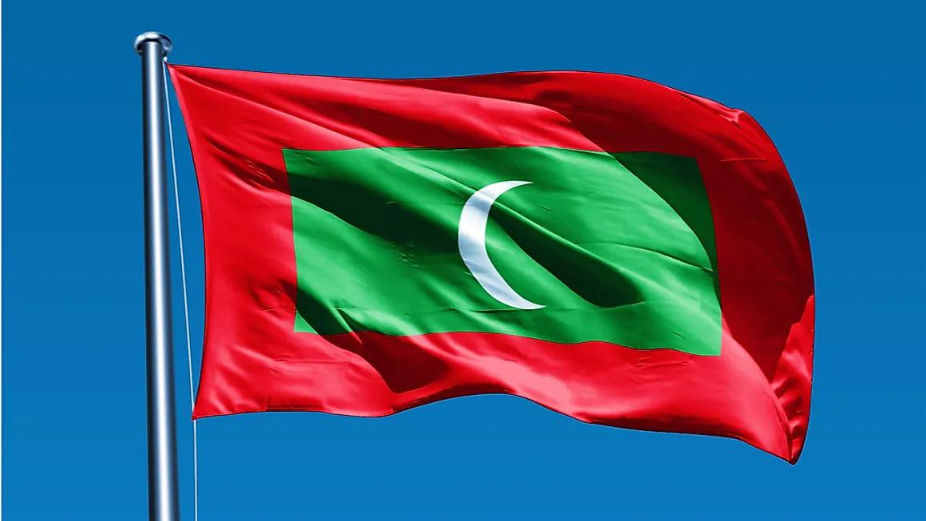 President Ibrahim Mohamed Solih on Monday issued a directive to government offices and institutions with the regulations on the use of the national flag. The regulation stipulates that all government offices and institutions respect and care for the national flag.
The directive strictly forbids sacrilegious treatment or any other action that could desecrate the national flag and display damaged, defiled, faded or substandard flags. It also specifies the size of the flags displayed on the premises of government offices and institutions and during ceremonial events.
The directive also specifies which offices and institutions should display the flag at all times and those that should hoist the flag from 6 a.m. to 6 p.m. It also outlines guidelines on displaying the national flag beside another flag.