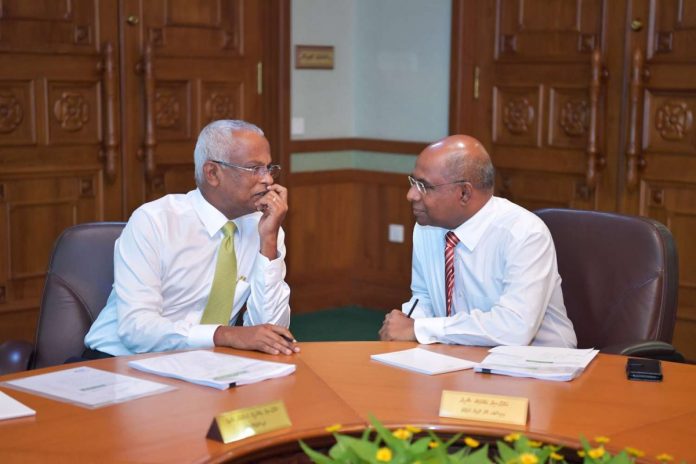 According to a new tweet by Foreign Minister Abdulla Shahid, President Ibrahim Solih has decided to arrange free return trips to all Maldivians in China.
Flights from five destinations in China will be arranged for the arrival of Maldivians. Arranged five destinations are Chong Quing, Chengdu, Hangzhou, Nanjing, and Xian.
In the tweet, the Foreign Minister also mentioned that those who wish to return can contact the Maldives Embassy in Beijing.