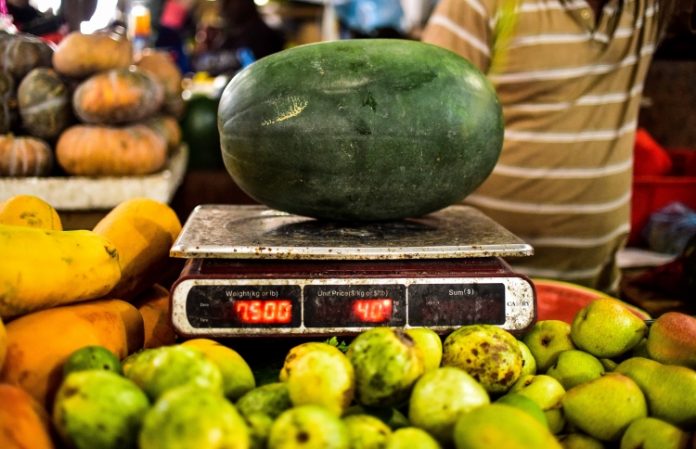 President Ibrahim Solih has announced that the government is working on introducing a trading platform to provide fresh fruits and vegetables to the public.
In a press conference, President stated that farmers have already started farming for Ramadan month, and due to travel restrictions the supply of these products might be difficult. Thus the government is working to introduce a trading platform with the State Trading Organization (STO) to provide farmers products freshly to the public.
He further added that additional information about the trading platform will be shared by STO soon.
The government is also providing loans to fish exporters to help the fishermen during this economic downfall caused by the spread of COVID-19 pandemic.
Due to the spread of COVID-19 pandemic in the Maldives, the government has declared the state of a public health emergency. The government has been taking several measures to contain the virus.