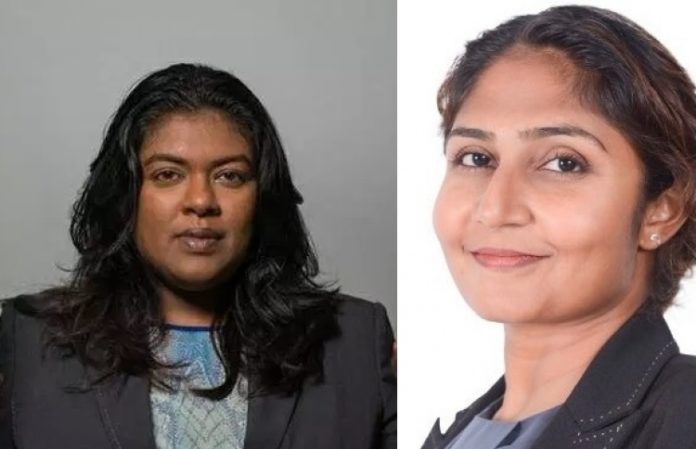 President Ibrahim Mohamed Solih nominates the former judge of High Court Dr. Azmiralda Zahir and former judge of Civil Court Aisha Shujoon Mohamed to the Judicial Service Commission (JSC) for consultation on appointing them to the Supreme Court bench.
The nominations were made following the amendment brought to the Judicature Act, which increases the number of judges on the bench of Supreme Court from 5 to 7.
This is the first time that women were nominated for the top court's bench.
Azmiralda is the only female judge to ever set on the High Court bench and one of the two PhD holders that served as a judge in the country.
Aisha Shujoon, who is also currently a Member of Bar Council, was one of the first female judges appointed in the Maldives.
The nominations were made under the powers vested in the President by the Constitution, which authorizes President Solih to appoint judges to the Supreme Court after consulting with JSC and gaining a majority vote in the Parliament.