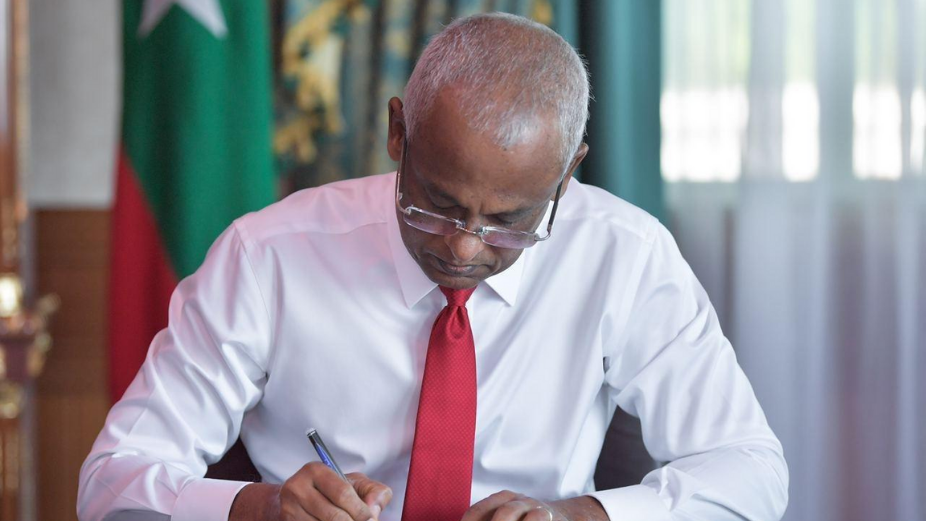 President Ibrahim Mohamed Solih has yesterday ratified the second amendment to the Maldives Immigration Act (Law No. 01/2007). The legislation was passed by the People's Majlis at the 15th sitting of its third session this year, on November 9, 2020.
The amendment introduces two additional visa options for foreigners travelling to the Maldives: Corporate Resident Visa and Meeting Visa.
Corporate Resident Visa is a permit issued to foreigners who have invested over USD 250,000 in the Maldives or by maintaining the same amount of money for five years in a fixed deposit account in a Maldivian bank. According to the amendment, shareholders and partners of companies registered and operating in the Maldives may acquire a Corporate Resident Visa for themselves and their families under the established rules and regulations.
The Meeting Visa is a short-duration permit under which foreigners may visit the Maldives for professional reasons. This may include attending a business conference, professional convention or a meeting approved by a government agency. Meeting Visa would be issued according to the guidelines defined by the Registrar of Businesses.