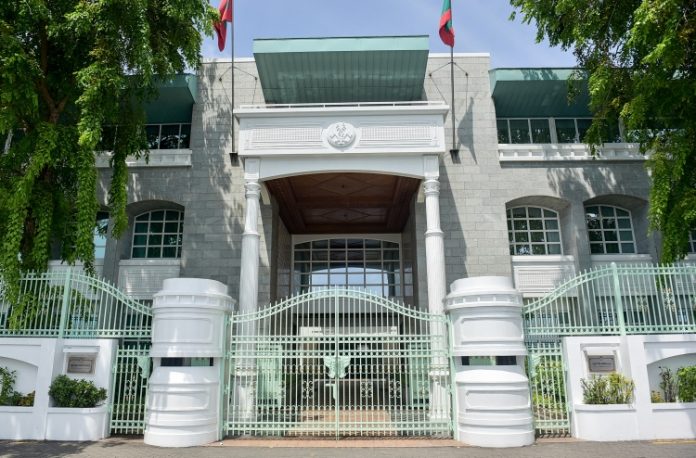 President Ibrahim Mohamed Solih has ratified the first amendment to the Business Registration Act (Act no. 18/2014). Parliament passed the amendment bill at the 72nd sitting of its third session held on Wednesday, 27th November 2019.
The amendment will enable the registration of businesses operating through different mediums and mandate foreign businesses and investments to register their business in the Maldives.
Upon ratification, the Bill has been published in the Government's Gazette and will come into effect within 30 days from today.