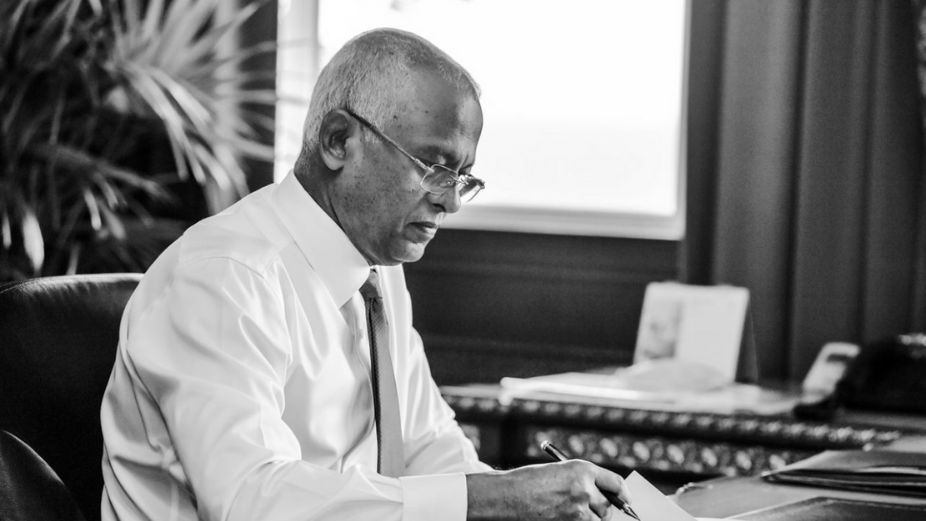 President Ibrahim Mohamed Solih on Tuesday ratified the National Payment System Bill (Act No.: 6/2021).
The legislation seeks to improve the existing national payment system, and govern its operations. It also provides ways to establish inter-operability amongst payment systems, clearing systems, installment systems and relevant bodies that provide similar services.
The legislation further prioritises maintaining the confidentiality of customers and outlines a framework for fulfilling this purpose. It further aims to promote healthy competition amongst service providers.
The newly-ratified Act confers all powers of overseeing and regulating the National Payment System to the Maldives Monetary Authority (MMA). MMA would also be responsible for enforcing the law.
Parliament passed the National Payment System Bill on April 27, 2021, at the 35th sitting of the first session of this year. Upon ratification, it has now been published in the Government Gazette and would come into effect in four months from the ratification date.