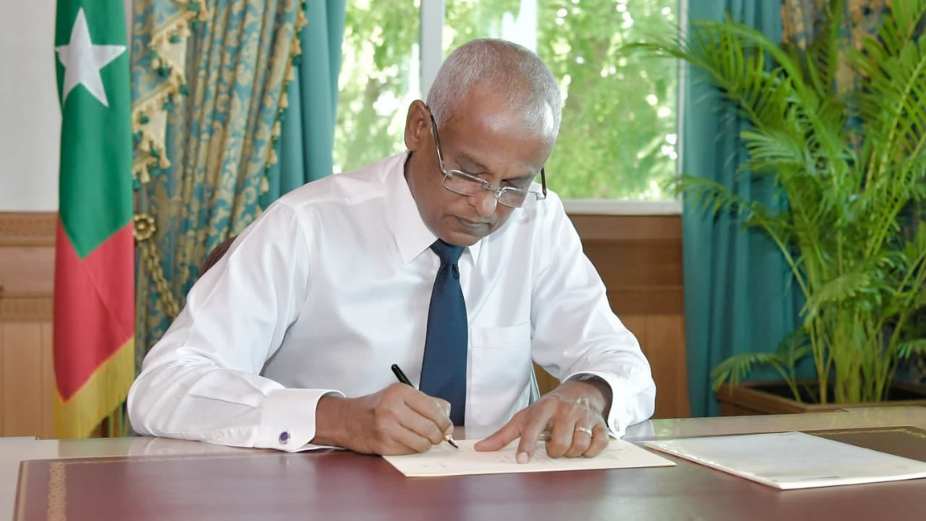 President Ibrahim Mohamed Solih on Monday ratified the Strata Act (Law no. 33/2021). The Parliament passed the bill at its 44th sitting of the third session, held on Monday, November 29, 2021.
The Act facilitates the subdivision of land into strata and the collective sale of property, to provide for proper maintenance and management of buildings and to give opportunities for the developers to develop real estate businesses.
It governs the authorisation of strata plans and strata schemes and the use, ownership, sale, lease, and maintenance of units. It also outlines the rights and responsibilities of subsidiary proprietors, management corporations and local councils.
The Act repeals Section 19, and Sections 31 through 36 of the Land Act (Law No. 1/2002) which contains provisions relating to Strata buildings. Upon ratification, the Strata Act has been published in the government gazette and will come into effect three months from today.