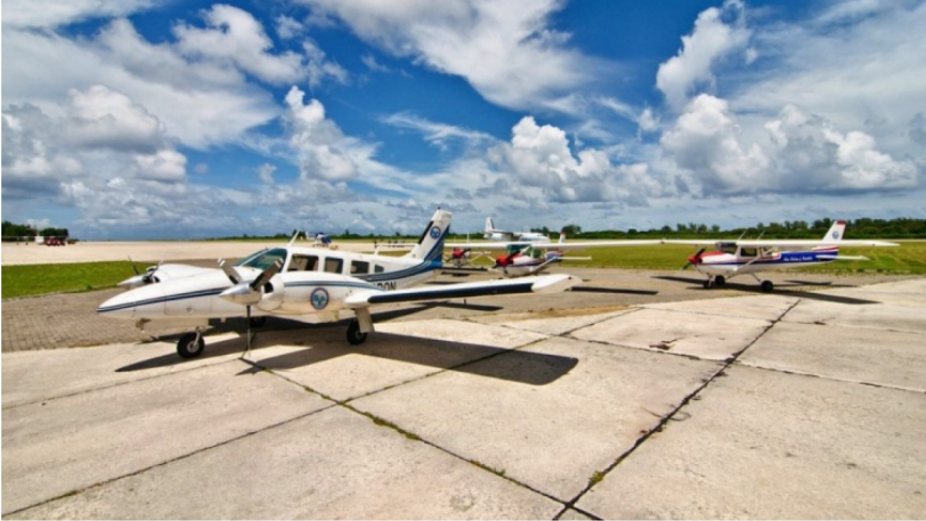 President Ibrahim Mohamed Solih has yesterday ordered to take action against the Asian Academy of Aeronautics (AAA), also known as the Addu flying school, and has instructed to issue easements to the loans of AAA students.
The President ordered the Civil Aviation Authority (CAA) to take action against the School's Head of Pilot Training and Accountable Manager. The President also ordered an independent audit of the CAA over possible negligence of the CAA in the matter, and why the matter has been dragged on for so long. 
Additionally, the President instructed the Ministry of Finance to make arrangements and introduce easements to the student loans of AAA students obtained through the Bank of Maldives and the Ministry of Higher Education. 
The loans of students studying on BML loans will be moved under the Higher Education and the interest rate of the loans will be born by the Ministry. More than 90 of the 150 students at the school are studying on loans.