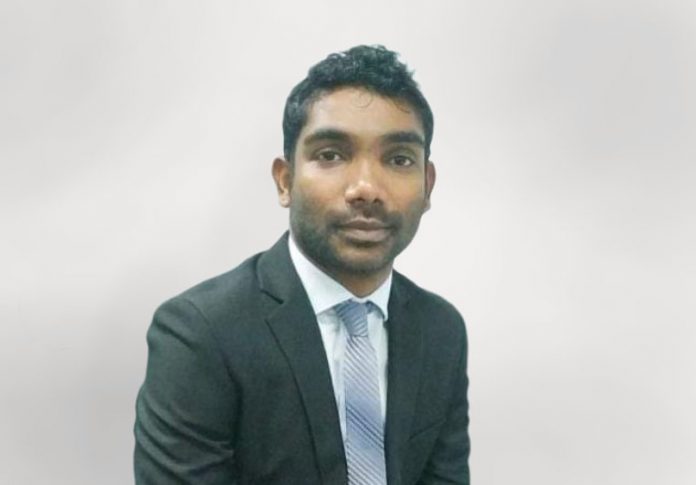 According to the Ministry of Finance, former Maldives Inland Revenue Authority (MIRA) board member Hassan Waheed was designated as the president of the Privatisation Board.
He served as a financial controller at Platinum Capital Holdings Pvt Ltd after attaining a degree in economics and a master's in business management from Malaysia. Hassan has also worked as a funds executive in the finance ministry and completed several courses in accounting.
Asim Mohamed was appointed the vice president of the Privatisation Board while Aishath Shaazly, Rushala Ahmed Shareef, Ali Shafeeu and Ali Shujau were chosen as non-executive members.
The board's former president Mohamed Nizar resigned in August following the parliament's counsel to reconstitute the body.
As per the Privatisation and Corporatization Act, the parliament's approval must be sought after members are appointed to the board.
Privatisation Board is tasked with monitoring public enterprises, public corporations and companies with government shares. The body also oversees the privatization of public enterprises.