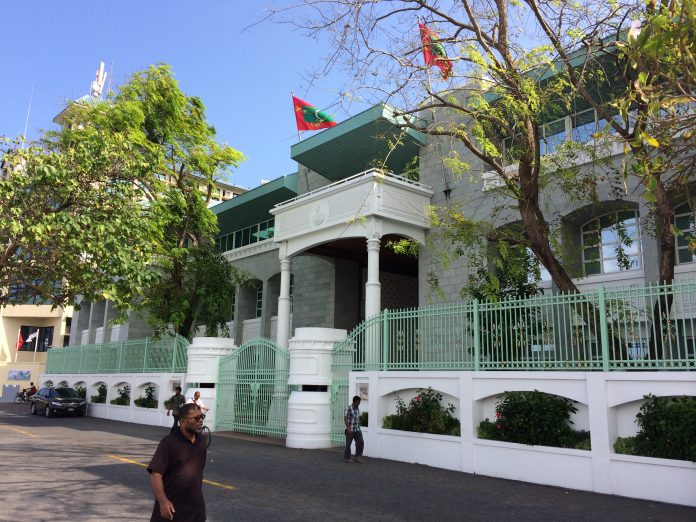 The President's Office has revealed that President Ibrahim Mohamed Solih will present the National Award of Honour to 5 individuals and the National Award of Recognition to 21 individuals this year.
The awards will be presented to recipients by the President at the official ceremony held to mark the National Day.
The recipients were selected by the National Awards Committee, an organization constituted by the President to determine recipients for this prestigious award.
This year, the awards are presented in 33 categories and recipients were determined as per the criterion published earlier in the Government's Gazette.