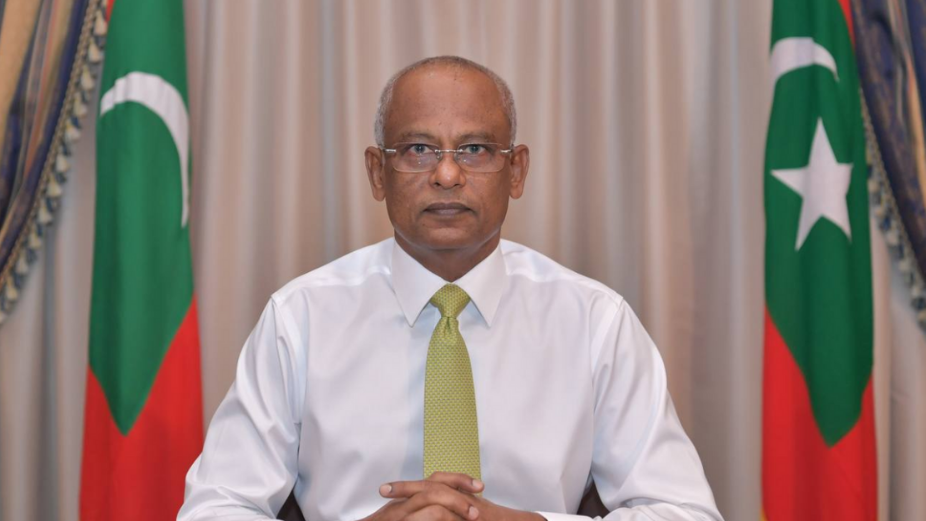 President Ibrahim Mohamed Solih on Monday called on the nation to be more compassionate towards children. He made this remark in his address on the occasion of National Children's Day.
The President stated that creating a more compassionate and respectable future for our children requires that they learn to be considerate and kind. He added that we should be gentle, loving and caring towards them to make them responsible and productive members of society.
Expressing his disapproval towards contemptible acts in our society, President Solih said it indicates the need to revive and rely on Islamic values of bringing up children. He then reiterated the need to be attentive, patient and loving with children to remove animosity and negativity from their lives in the crucial stages of development.
The administration accords high priority to protecting the rights of children. After 28 long years of debate and deliberation, the administration successfully ratified the Child Rights Protection Act in 2019 – the law came into effect in early 2020. Towards this end, President Solih acknowledged that the scope of protecting children goes beyond passing legislature, but rather the three branches of the state need to work together to enhance children's rights further and ensure their protection.
Concluding his address, the President extended prayers and well-wishes to all the children, parents, guardians and families.