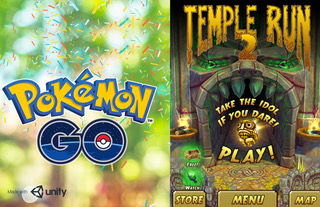 Well renowned for it's gaming platforms, Unity partners up with local graphics designing company, Pro Designers.
Pro Designers provides a wide range of services in addition to graphics design, including but not limited to marketing and advertising, architecture visualization, printing, animation, web designing and development. Pro Design also deals in augmented reality (AR) app developments. With the signing of the partnership agreement between both parties, Pro Designers is the sole authorized training partner for Unity.
Under this partnership, all employees working at Pro Designers are now certified Unity trainers. Both companies have planned joint projects for the future, including nation wide training programs.
Pro Design has completed a number of successful projects. One of their recent works include the Mass Explorer project they have completed in Denmark, Hologo, Teaching Tube, Damas One Avenue and the 3D rendering of Sea Life apartment complex.
Established in 2004, Unity is a U.S based company. Mainly known for developing Pokemon Go, Temple Run Trilogy, Assassins Creed: Identity and Monument Valley, Unity has over 2.4 billion users worldwide.