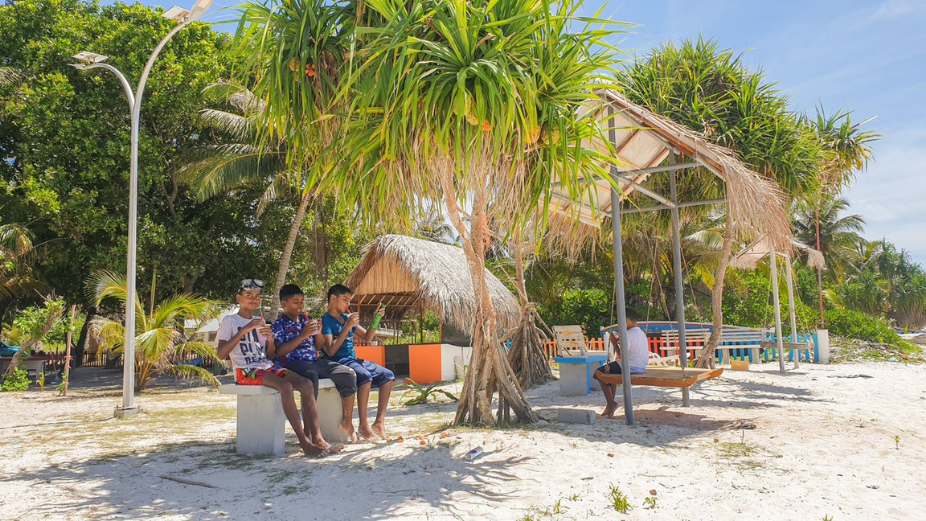 Bank of Maldives (BML) has today announced the successful completion of projects in L. Gan and B. Kudarikilu as part of its Community Fund which focuses on empowering individuals to contribute to society through sustainable community projects.
Under the project, a community beach park was opened in L. Gan along with solar streetlights in 'Bodumagu'. The community beach park is now open for public with traditional undhoali, benches and a BBQ area as well as a children's play area and outdoor shower facilities.
As part of the project, B. Kudarikilu is reducing its carbon foot print with the installation of solar powered streetlights along the island's main road. The project will help reduce the island's electricity load and help create awareness on the importance of renewable energy.
The Community Fund is a program to empower individuals and NGOs to contribute to their communities through sustainable projects. As of today, the Bank has provided financial assistance for 60 projects across the country through this Fund.