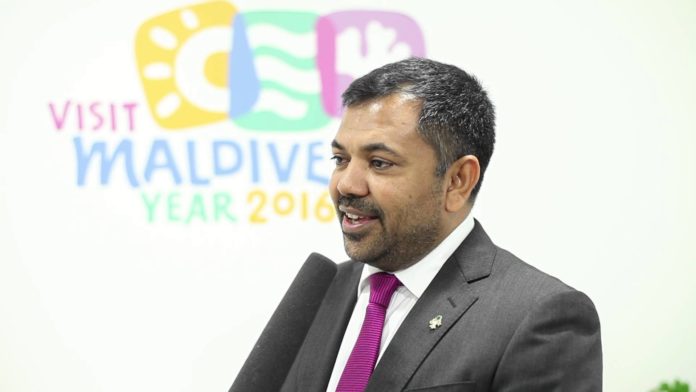 The Ministry of Tourism has publicized statistics for January 2017, indicating a clear increase in arrivals from China by 23%, and an overall increase of 16% to Maldives Tourism compared to last year.
According to the statistics, a total of 125,336 tourists visited Maldives in January 2017, whereas it was 108,396 in the same month last year; an increase of 16%. The largest share of tourists came from China, which contributed 30,669 tourists, an increase of 23% when compared to the 23,241 tourists from China in January 2016.
The statistics further showed a slight dip of 0.4% from the German market, however, there was a notable increase in English, Italian and Russian tourists. The average occupancy for January 2017 was 73%.