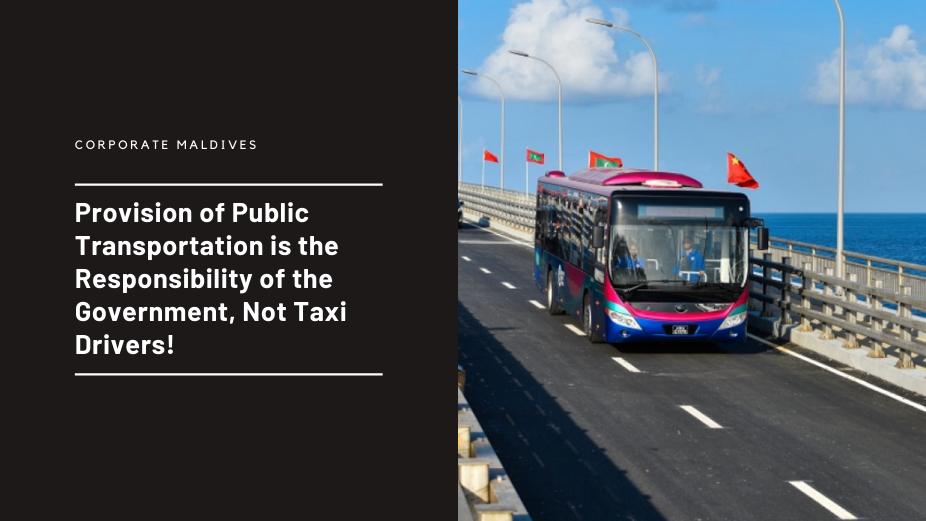 The recent surge in petrol prices, driven by changes in global oil supply dynamics, has stirred unrest among taxi drivers across the Greater Male' Region.
Complaints from taxi drivers have been posted across social media, pushing for increased taxi fares to compensate for the rise in oil prices. Some of these complaints also highlight the fact that taxi drivers do not qualify for loans and housing schemes, as their income is not deposited into their account as 'salaries'.
Apart from this, drivers have also brought to light the scarcity of parking spaces and the poor design and construction standards of roads.
The real issue here, however, is the lack of an adequate transportation system. If an affordable public transportation system were to be implemented, the issue will inch closer towards eradication.
In relation to this, Maldives Transport and Contracting Company (MTCC) had brought into discussion that a mini bus service will begin in Male' City by the end of September.
The transportation minister instigated that a solution to this issue cannot be brought through protests. It is unethical to charge high prices for short trips and the establishment of fully functional mini-bus or public transportation system is necessary.