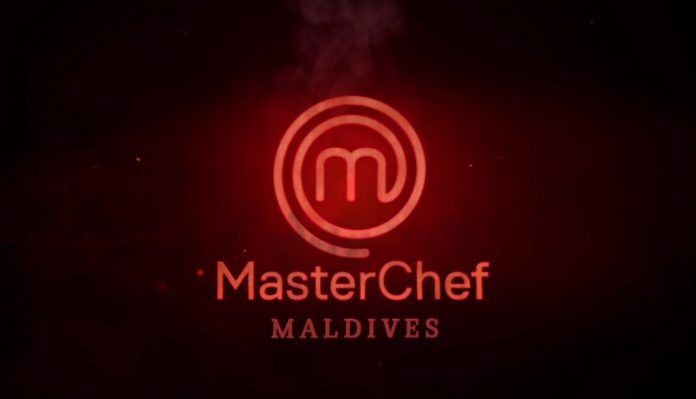 Public Service Media (PSM) has launched the international franchise MasterChef in the Maldives.
MasterChef was officially launched by the Managing Director of Public Service Media, Ali Khalid during a special ceremony carried out on 18th January 2020 in Television Maldives Building. This ceremony was attended by officials of Endemol Shine Group, who owns the Masterchef franchise internationally as well as prominent parties in the food and beverage industry.
Speaking at the ceremony, Ali Khalid said that cooking plays a major part in Maldivian lifestyle and how Masterchef Maldives would be a golden opportunity for aspiring chefs.
Regional Director of Endemol Shine Group Rashmi Bajpai added that Masterchef is a platform for those interested in the culinary industry, noting its connection with both the hospitality and the food and beverage industry.
While Masterchef Maldives is set to air on September 2020, Chief Commercial Officer of PSM, Ibrahim Nasreen informs there are sponsorship opportunities still available for companies looking forward to advertising with them. Sponsors confirmed for the Masterchef Maldives season one, for now, are Dhiraagu as title sponsor and State Trading Organisation (STO), Villa college, Bank of Maldives (BML) as co-sponsors.
Public Service Media is to announce for participants for the Masterchef Madlvies season one.