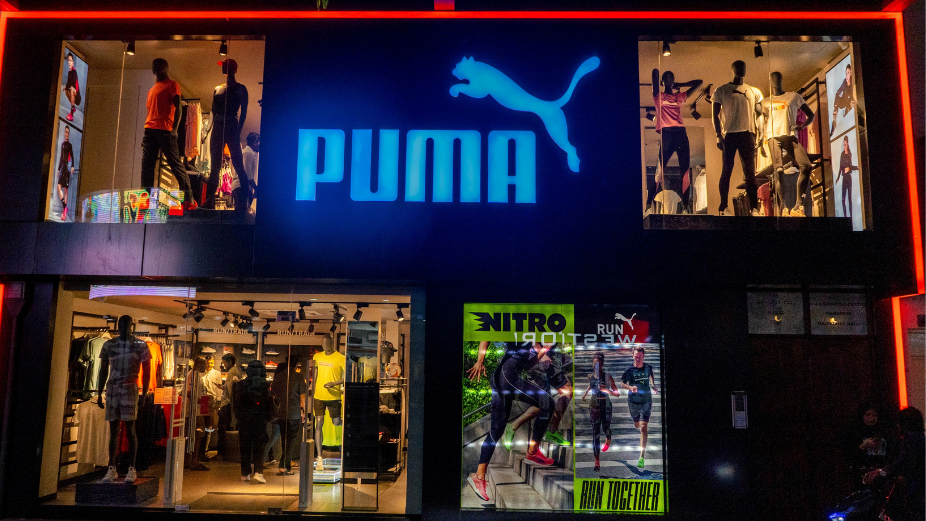 Sportswear brand PUMA has opened its first store in Republic of Maldives, entering the market to cater to the island nation's growing community of footballers and futsal players and surging inbound tourism with its array of products.
Located on the iconic shopping street of Majeedhee Magu in Male, the two-storied PUMA store provides an immersive PUMA brand space and is set to be the one-stop destination for sports and style enthusiasts. Offering consumers with a unique shopping experience and elevated product showcase, the store gives men, women and kids access to a wide collection of footwear, apparel and accessories for their sports and lifestyle requirements.
Talking about the launch of the first store in Maldives, Atul Bajaj, Executive Director – Sales & Operations, PUMA India, said, "Maldives is coming up strongly as a holiday destination for travelers from across the globe, especially post-pandemic. The country is also home to a rapidly growing community of football and futsal players making it a nation with a real passion for sports. We aim to promote the growth of sports and fitness culture with our unmatched range of apparel, footwear and accessories. We are excited to expand our presence in this country."
PUMA has partnered Maldives-based sports & lifestyle marketplace Sonee Sports to launch the brand in the island nation. Under this partnership, the brand will expand its offline retail presence and explore ecommerce, sports clubs and other distribution channels in the new market.
Atul Bajaj added, "In Sonee Sports, we have found an experienced partner who has a strong background of driving sports and lifestyle business in Male. We look forward to closely working with sports associations and clubs to provide access to right sporting gear in the country."
Commenting on the partnership, Ahmed Kaleem, Managing Director, Sonee Sports said, "At Sonee Sports, we aim to continuously present our customers with BIGGER, BETTER BRANDS.
With this, Maldives becomes the latest market to join PUMA India's syndicate which includes 19 other countries including Singapore, Indonesia, Malaysia, Thailand, Vietnam and Philippines. In the last fiscal year ending December 2021, PUMA cemented its leadership position in the sports and lifestyle market of India, earning a revenue of Rs 2044 crore.
According to the Ministry of Tourism Maldives, the country has witnessed a 138% increase in inbound travelers in 2021, highest ever year-on-year growth rate recorded by Maldives in the last decade. The Ministry yet again estimates 15-17% jump in arrivals so far in 2022 over last year. The new PUMA store in Male opened its doors with a high-profile launch with the region's top customers and local media fraternity.