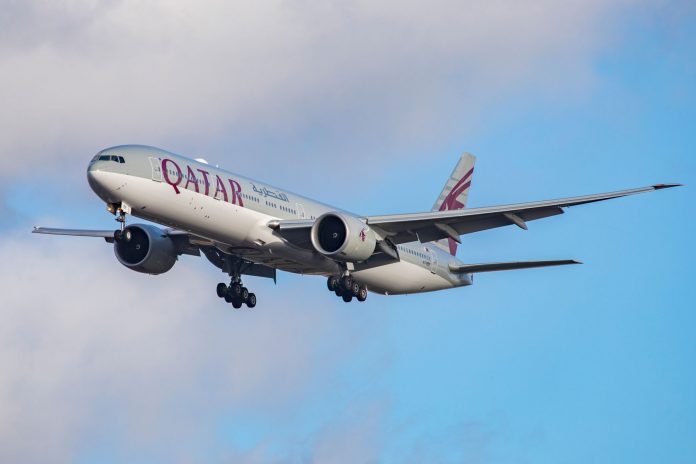 Qatar Airways announced the resumptions of their flights to many destinations with increased frequencies, offering passengers more flexible travel options to many destinations, including:
Mandatory negative COVID-19 RT-PCR required from all passengers travelling from Bangladesh, Brazil, Iran, Iraq, Pakistan, Philippines, Sri Lanka, India, Nepal, Nigeria, Armenia and Russia.
Test results should be within 72 hours prior to the flight departure. For the list of approved laboratories: https://www.qatarairways.com/en/travel-alerts/COVID-19-update.html
Complete and submit a consent form at check-in along with the negative test result.
For departures from Maldives or any other country not included in the above list, passengers are requested to review the latest travel restrictions for their country of departure, transit and destination.
In-flight face shield requirement
Qatar Airways requires all economy class passengers to wear face shields inflight. Qatar Airways will distribute face shields to all passengers. Passengers who refuse to comply with this requirement will be offloaded and ticketed fare rules and conditions will apply for rebooking and refund.
Requirements for passengers departing from Maldives
· Passengers are requested to report for check-in at least 4 hours prior to departure. Passengers are subject to health screening before entering the terminal.
· Passengers are required to wear face masks at all times at Velana International Airport, during transit and at final destination.
· Passengers are required to complete a health declaration form online within 24 hours of flight on the following link https://imuga.immigration.gov.mv/