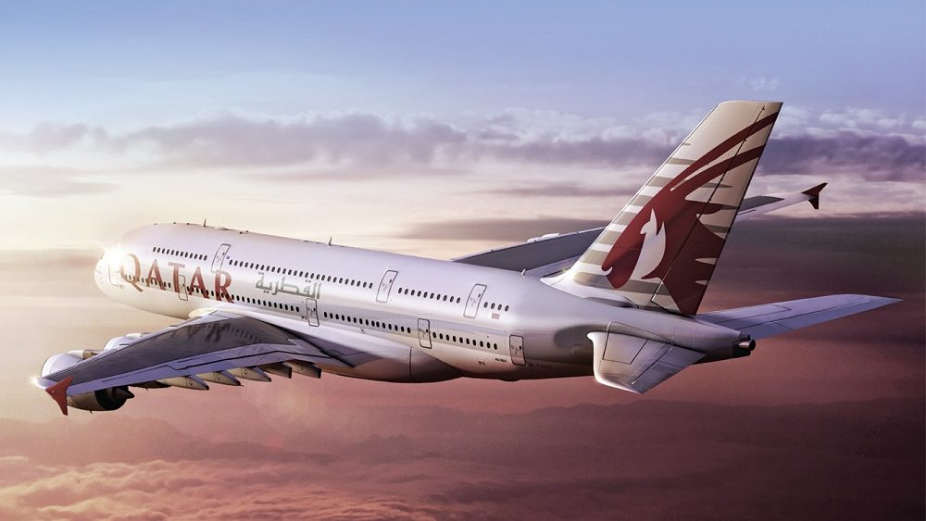 World-leading airline, Qatar Airways has announced that it will be increasing the frequency of daily flights from Doha to Maldives starting from 1st July 2021. From 1st July onwards, Qatar Airways will operate 4 daily flights to Maldives directly from Doha, Qatar.
Qatar Airways was the first airline to recommence operation to the Maldives after reopening borders following a period of closure due to COVID-19. Currently, the airline operates three daily scheduled flights with B777 Aircraft.
A multiple award-winning airline, Qatar Airways was named 'World's Best Airline' by the 2019 World Airline Awards, managed by the international air transport rating organisation Skytrax. It was also named 'Best Airline in the Middle East', 'World's Best Business Class', and 'Best Business Class Seat', in recognition of its ground-breaking Business Class experience, Qsuite. Qsuite is available on flights to more than 45 destinations including Johannesburg, Frankfurt, New York and Singapore.
Qatar Airways is the only airline to have been awarded the coveted 'Skytrax Airline of the Year' title, which is recognized as the pinnacle of excellence in the airline industry, five times. In addition to this, Qatar Airways home and hub, Hamad International Airport (HIA) was ranked the 'Best Airport in the Middle East' for the sixth consecutive year and rose to 'Third Best Airport in the World' by the SKYTRAX World Airport Awards 2020.
The airline currently operates to over 130 destinations, with plans to increase to more than 1,200 weekly flights to over 140 destinations by the end of July.
Furthermore, in line with the latest UK Government guidelines, effective 11 June 2021, Qatar Airways is able to fly British, Irish nationals and UK residents into London-Heathrow (LHR) again from Qatar and across its network. This is in addition to continuing to accept passengers traveling to Edinburgh (EDI).