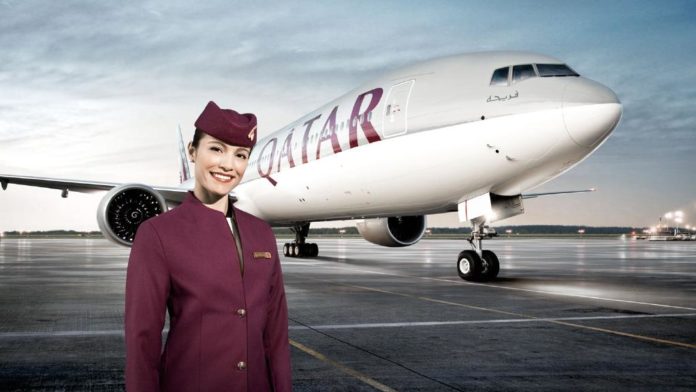 Qatar's national airline, Qatar Airways has announced that the airline will be increasing number of daily flights to the Maldives.
CEO of Qatar Airways, Akbar Al Baker shared the airlines' expansion plans at ITB Berlin, the largest travel exhibition held globally. In addition to increasing the number of scheduled flights to their existing routes, Qatar Airways will be commencing flights to 16 new routes.
In his announcement, Akbar mentioned that currently Qatar Airways operates daily two flights to the Maldives, and the airline plans on increasing to three flights daily from Doha to Maldives.
Qatar Airways operates airbus A350 to the Maldives and is one of the main airlines to operate from the Middle East.
The airline has planned to increase flights to Warsaw, Hanoi, Ho Chi Minh City, Prague, Kiev, Madrid and Barcelona. Qatar Airways has included a number of new destinations, including London Gatwick, Cardiff, Lisbon, Langkawi as well as Mykonos.