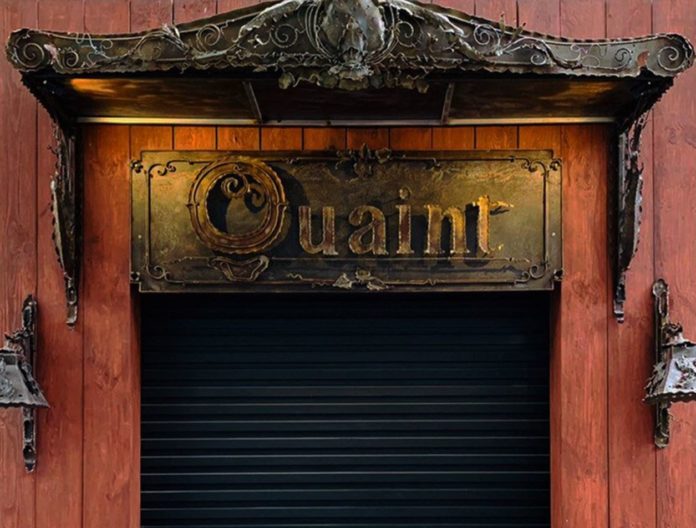 Bangkok's Quaint franchise opened its latest outlet recently in Malé, Maldives. Located In Maafannu, Izzudheenu Magu boasting a range of authentic Thai favorites and much-loved desserts, including a signature honey-dripped pumpkin dish, delicately drenched in coconut milk sauce, and an array of specialty coffees ground from beans grown in Eastern Thailand, all served across a vast space in Maafunnu district.
Quaint's extensive menu has something to meet the tastes of every Thai-food lover. With hallmark, Thai dishes, such as pad Thai, green curry, and tom yum (hot and sour tamarind-based soup), and a selection of desserts, such as the well-loved mango with sticky rice, Maldivian and visiting fans of this unique cuisine are sure to be enticed.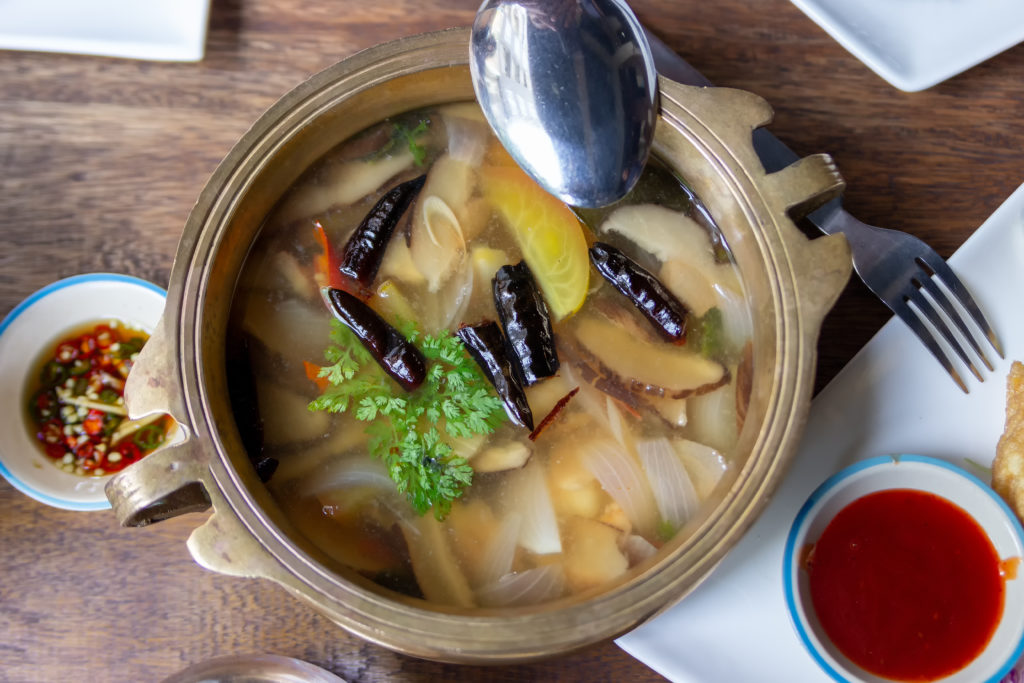 In addition to the delicious meals, the stand out feature of Quaint is the vast space it occupies, offering a relaxing setting for a casual coffee or a large family meal. Quaint also offers private dining rooms, ideal for special events and celebrations, such as birthday parties, bridal showers, and business meetings.
Discussing the concept behind Quaint, Mr. Q at Quaint Maldives shared that: "Quaint aims to provide community members with space where they can enjoy amazing dishes along with quality service. Similar to the other outlets of the franchise in Bangkok, we aim to create and host a number of events in the space to attract young people and families."
"We want people to have a good time, through our space; and the events it hosts – to create a sense of community and to start a conversation through those," he added.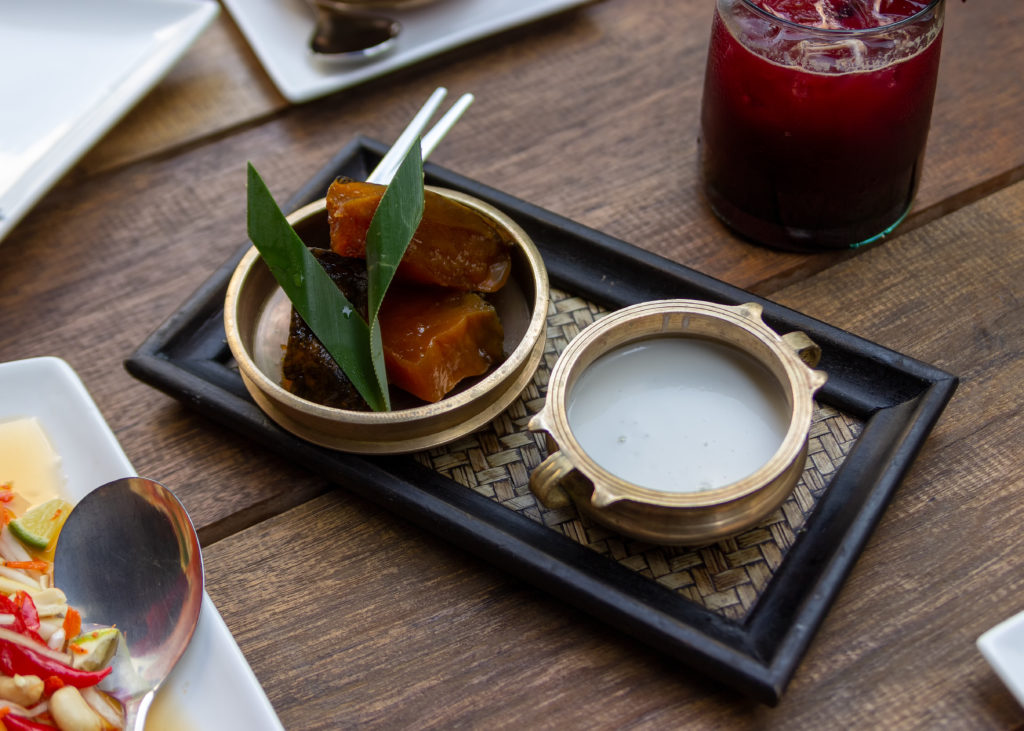 Asked about the most unique dish at Quaint, Mr. Q underlined Fak Tong Chum – a dessert that treads a delicate balance of sweet and sour, which is the genius of fine Thai cooking. Flowing over a honey-soaked pumpkin slice is a subtly sweet creamy coconut sauce; resulting in an exquisite range of flavors that always delights the gourmand or the newcomer.
Quaint's authentic Thai food, rustic design and spacious interior are set to be the most noteworthy arrival on the Maldivian food scene.