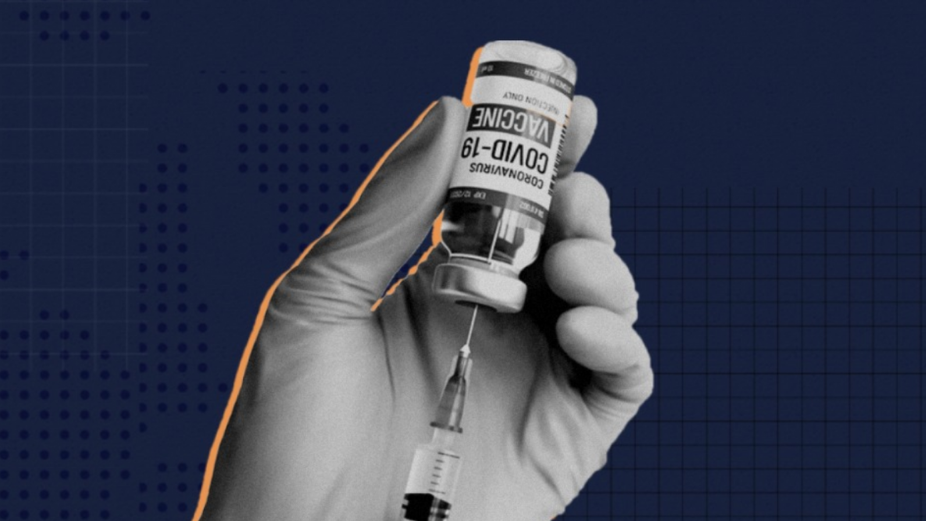 Maldives Immigration has announced quarantine exemptions for Maldivians and Work Visa holders arriving from abroad.
Effective from 23rd July 2021, Maldivians and Work Visa holders (including the accompanying children who cannot be vaccinated) who falls to the following categories will be exempt from quarantine;
Passengers who have completed prescribed dose(s) of COVID-19 vaccine (approved by World Health Organization Emergency Use Listing (EUL) or Maldives Food and Drug Authority), and at least 14 days have passed after the completion of the prescribed dose(s).
Passengers who are documented of having diagnosed and recovered from a COVID-19 infection in the Maldives, and travelling to the Maldives within 60 (sixty) days from the sample date of the COVID-19 positive PCR test result.
Passengers who fall to the above-mentioned categories (including accompanying children) must do a PCR test between the 5th and 7th day after their arrival to the Maldives.
Nevertheless, the passengers who don't fit in any of the above-mentioned categories must complete 14 days quarantine. Such passengers must obtain a negative PCR test result on completion of the 14 days before they are released from quarantine.
Work Visa holders should complete their quarantine at a designated facility or a place approved for this purpose by HPA. Government Institutions, Tourist Resorts, State-Owned and private enterprises intending to designate their own places to quarantine their staff may submit a request to arrivals.heoc@health.gov.mv 48 hours prior to arrival. Once, the suitability of the proposed locations for quarantine is ascertained by HPA, they would be approved and informed to the requested parties. 
Additionally, the time period of the PCR test result for Maldivians and Work Visa holders arriving from abroad has been revised. As such, they are now required to hold a negative PCR test result with a sample taken within 72 hours prior to departure from the first port of embarkation.
Maldivians and Work Visa holders must obtain approval to travel to the Maldives from Haalubelun Portal prior to departure.
Those who are traveling from abroad shall be alerted that the above-mentioned measures may vary depending on the COVID-19 situation in a particular country.