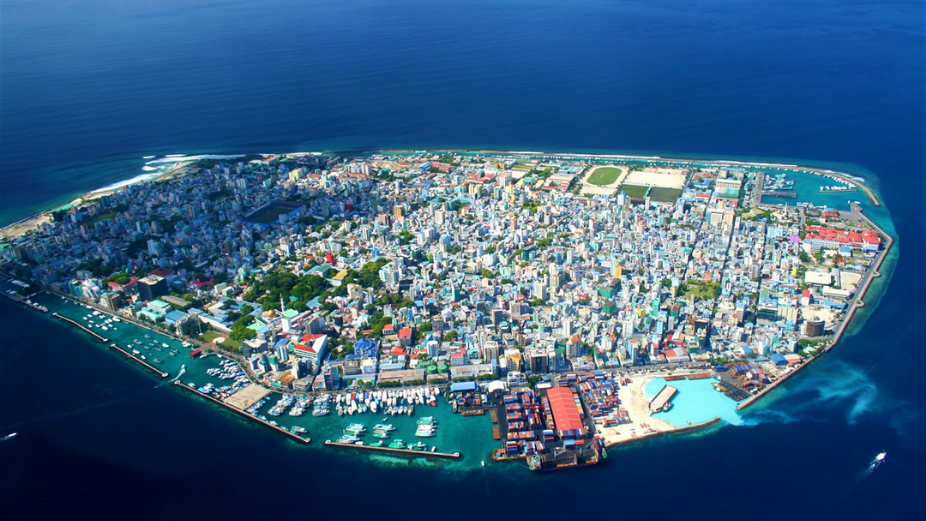 GDP of the Maldives has declined by 51.6% in Q2 2020 compared to Q2 2019 according to the National Bureau of Statistics (NBS).
The statistics reflect that public administration sector has the largest percentage share of 19.3% in GDP while the second largest sector is Real Estate with 14.4% followed by transportation and communication sector having 11%. The financial services sector has developed by 11% in Q2 2020 compared to Q2 2019. Besides, the wholesale and retail trade declined by 55.6% while transportation and communication sector declined by 56.5%.
The major decline was caused due to the impacts of COVID-19 pandemic including travels restrictions and closure of borders which brought the tourism industry to a stop which is one of the major source of income for the country. Tourism had a negative contribution of 25.5% in Q2 2020. The number of tourist bed-nights of Q2 2020 decreased by 2.71 million having a GVA of MVR 91 million which is a 98% decline compared to Q2 2019. In addition, the GDP of Q1 2020 was 54% lower compared to the same period in 2019. The GDP growth rate has been positive in the corresponding quarters for the past three years.
Despite of the lifting of travel restrictions since July 15th, the number of tourist arrivals to the Maldives had still remained low which decreases the inflow of foreign currency to a great extent. However, the Tourism Ministry stated that an additional 100,000 tourist arrivals are expected by year end.