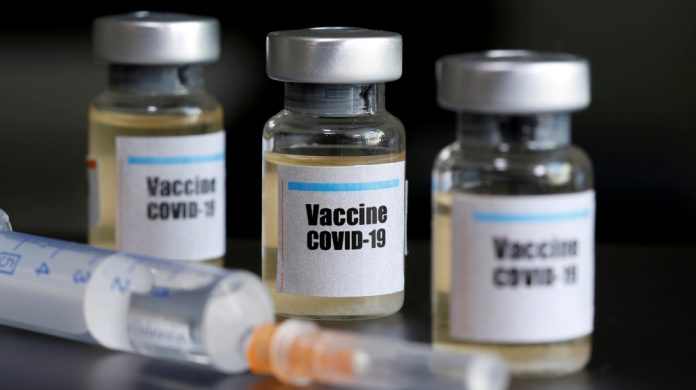 Dr Faheem Younus, Chief Quality Officer at University of Maryland, Upper Chesapeake Health, has announced that five coronavirus vaccines are coming this year.
He informs that all five vaccines are in phase 3, being tested on 1000s of volunteers in various countries. All are expected to be approved in 2020 if it's safe. However, most vaccines will be available in 2021.
The first results showing whether a vaccine can stop people from getting the virus could come by mid-September from AstraZeneca Plc, according to Airfinity Ltd., an analytics company that tracks drug trials. The drugmaker has pledged as many as 30 million doses to the U.K. by the end of the month.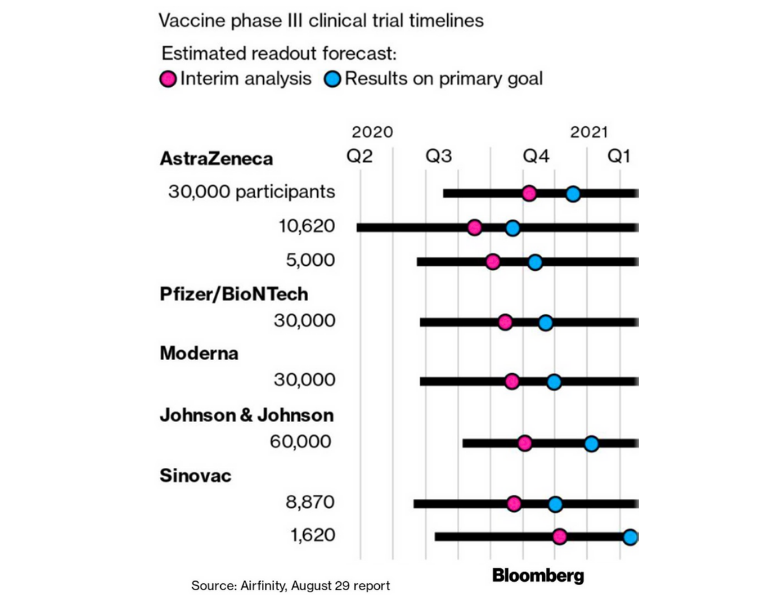 Two other contenders — the U.S.'s Moderna Inc. and the U.S.-German partnership of Pfizer Inc. and BioNTech SE — may also have initial data before a key Food and Drug Administration meeting on virus vaccines scheduled for Oct. 22, Airfinity said. The federal government has told states to prepare for a vaccine by Nov. 1. A fourth candidate, China's Sinovac Biotech Ltd., could have preliminary results shortly after the FDA meeting.