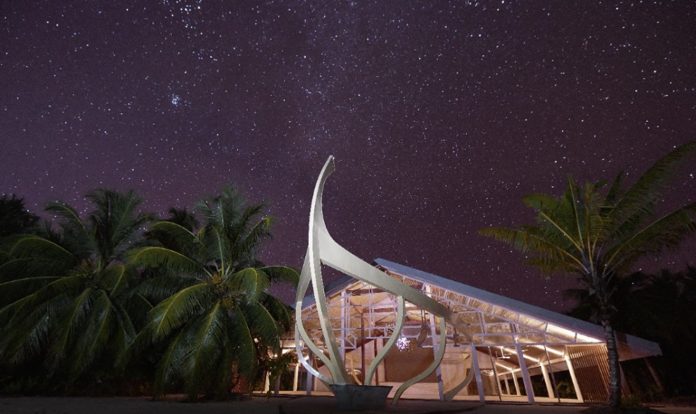 Rahaa Resorts, located in Laamu Atoll is set to open in July 2019. Affordable yet luxurious, the resort is perfect for all classes of travelers who wish to experience all that Maldives has to offer within their budgets.
Dhirun Bar, located on the beach offers views of the ocean and soft entertainment during the night. The in-house bartenders prepares drinks such as elaborate mocktails, cocktails, premium spirits and more for the guests while they enjoy the scenic view.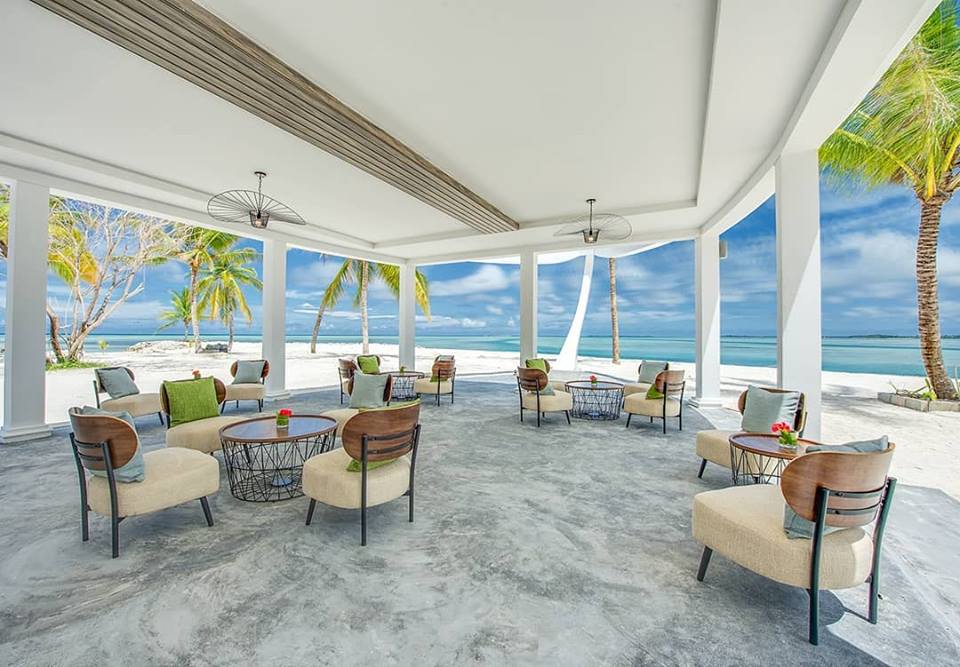 The resort consists of two types of villas including Deluxe Ocean View Villas and Lake View Villas. Both villas have en-suite bathrooms that are fully equipped with a bathtub and an outdoor shower and is the perfect place for guests to feel refreshed after a long day of diving and water sports at the resort.
"A very warm Marhabaa (welcome) from Rahaa; a truly immersive experience inspired by Maldivian culture," said Mr. Nihaj Mohamed, General Manager of Rahaa Resort. "Rahaa in the Maldivian history refers to a ruler of the island or throne. The name stands for the standard of the comfort experienced at the resort by it's guests. Rahaa is located in the vibrant Laamu atoll, and compliments the history and culture of the Maldives through its architecture, design and experiences."