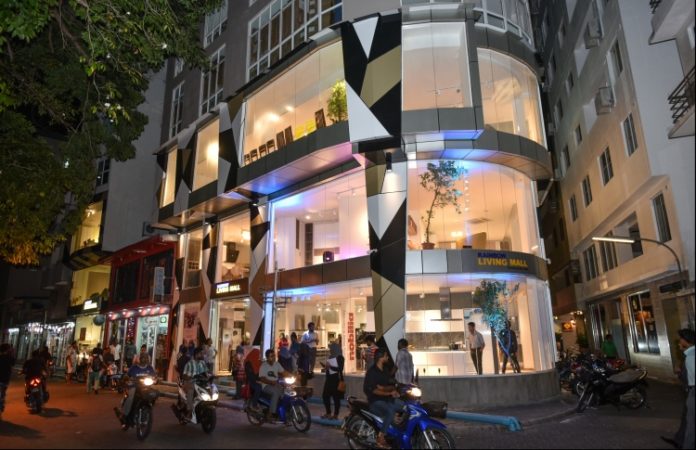 In order to celebrate the ending of 2018, Rainbow has initiated a sale named "Year-end sale 2018" which will go on from 1st December to the 10th of January. 
This sale will be carried out in Rainbow living mall, Rainbow build ware, Rainbow office system,Rainbow online store and Rainbow Thinadhoo. 
Customers who spend MVR 500 or more will receive a coupon, which will later be drawn from a raffle held on 31st of January. 3 winners will be selected and will each receive an iPhone 10S Max.