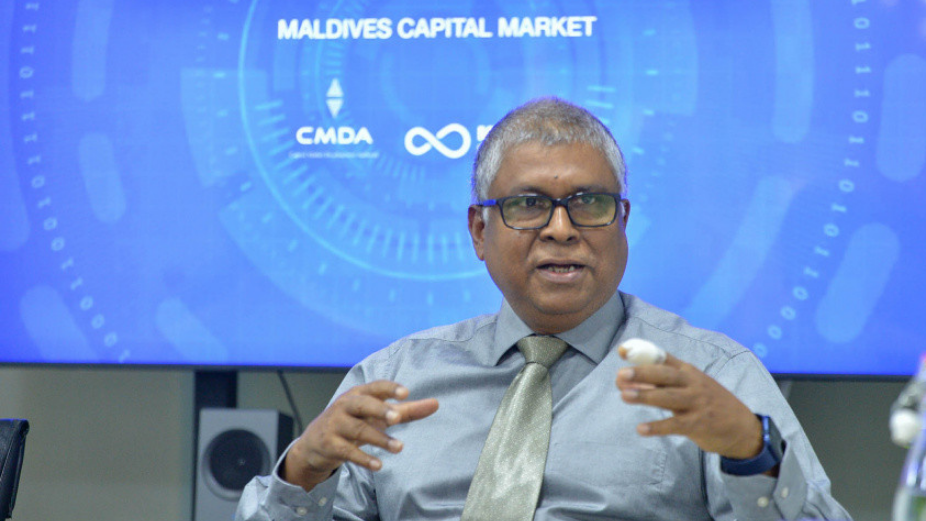 The Capital Market Development Authority (CMDA) has released a statement regarding the illegal transaction of securities and fundraising without the proper license and registration.
Under Article 67 of the Maldives' Fiscal Securities Act, a security is defined as:
Debentures, bills or bonds issued by the government;
Debentures, stocks, shares, bonds, notes, as well as rights, warrants or options to the aforementioned documents, issued by a company or organization; and
Any document designated by the CMDA as a security for the purposes of the Act.
According to the CMDA, to raise funds publicly for the transaction of securities requires a relevant license issued by the authority. Therefore, without the required permission or license in accordance with the Maldives Securities Act and the regulations established under the Act, any transactions of securities and raising of funds publicly in this manner are prohibited.
Information on funds that are registered with the CMDA are available on the website (link: https://bit.ly/3xWGdZM).
If any investor has suffered a loss as a result of an investment in an unregistered scheme, the losses will be reported. CDMA has also requested to submit complaints to the office via email (compliance@cmda.gov.mv).