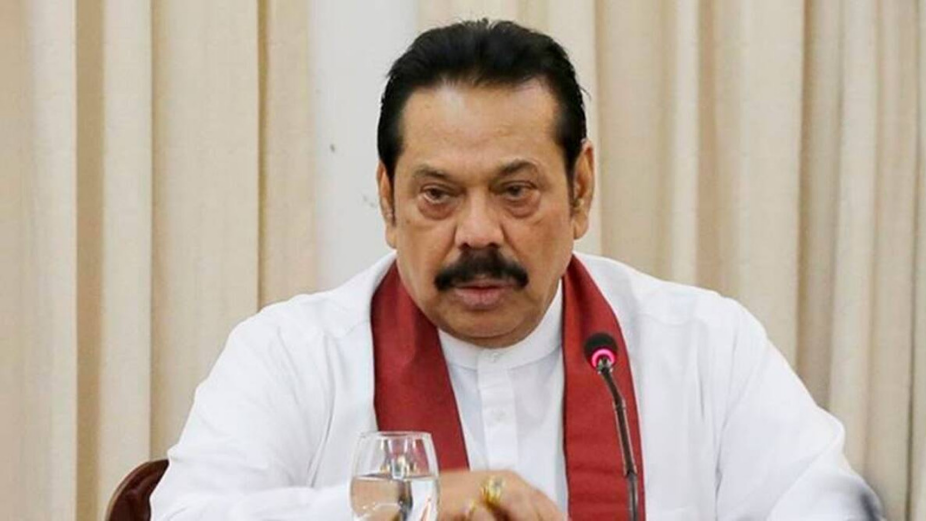 Soneva has a released a statement stating that they would like to clarify that Mahinda Rajapaksa, the former president and prime minister of Sri Lanka, is not in discussions to buy a villa at any Soneva property. Nor is any member of the former president's family in discussions to buy a villa. Moreover, Soneva clarified that CEO Sonu Shivdasani has never met, nor had any direct or indirect contact of any kind with former president Mahinda Rajapaksa.
The report today in the Maldivian blog 'The Maldives Journal', erroneously stated that Soneva has agreed to sell a private villa in the Maldives to the Rajapaksa family, among other baseless claims.
Soneva had further stated that is disappointing that such websites in the Maldives spread false information in order to create sensational, untrue and libellous stories.