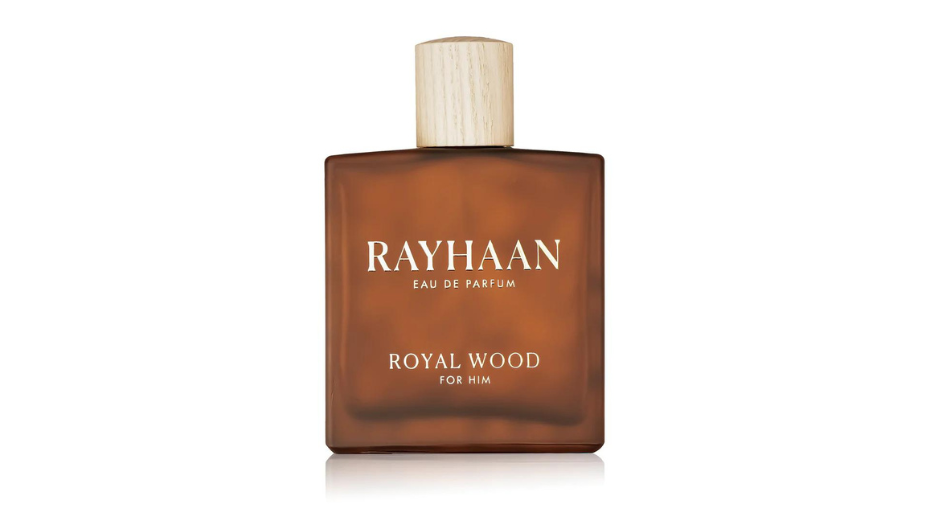 Rayhaan Perfumes has partnered with Plaza Online to offer a unique giveaway for two lucky individuals. The prize package includes a five-night stay at a Maldives beach resort, with all-inclusive amenities and round-trip tickets to the destination.
The announcement, shared across Rayhaan Perfumes' social media platforms, invites participants to seize the chance for a dream trip to the Maldives. 
The social media campaign encourages participants to engage by liking, following, and sharing the posts on their stories. Additionally, entrants are prompted to tag their chosen adventure companion in the comments section. 
The entry requirements for those eager to participate are straightforward: follow @rayhaan.perfumes, share the post on your story, and tag your adventure companion in the comments. These simple steps open the door to the chance of winning an incredible Maldives getaway.
Rayhaan Perfumes are accessible on Plaza Online, through their website, Instagram or the Plaza Online app on Google Play and Apple Appstore.