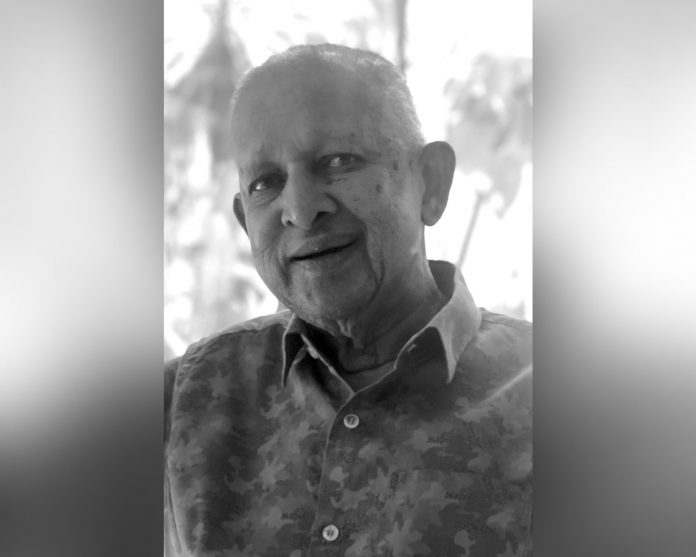 Founder and Chairman of Rasheed Carpentry and Construction Pvt Ltd (RCC), Abdul Rasheed has passed away.
As Chairman of RCC and a successful entrepreneur, Abdul Rasheed was leading one of the long standing and reliable construction and carpentry companies in the Maldives. Prior to founding RCC, Abdul Rasheed gained tremendous skills and hands-on experience working with his father over a span of 30 years in the small carpentry workshop at his home.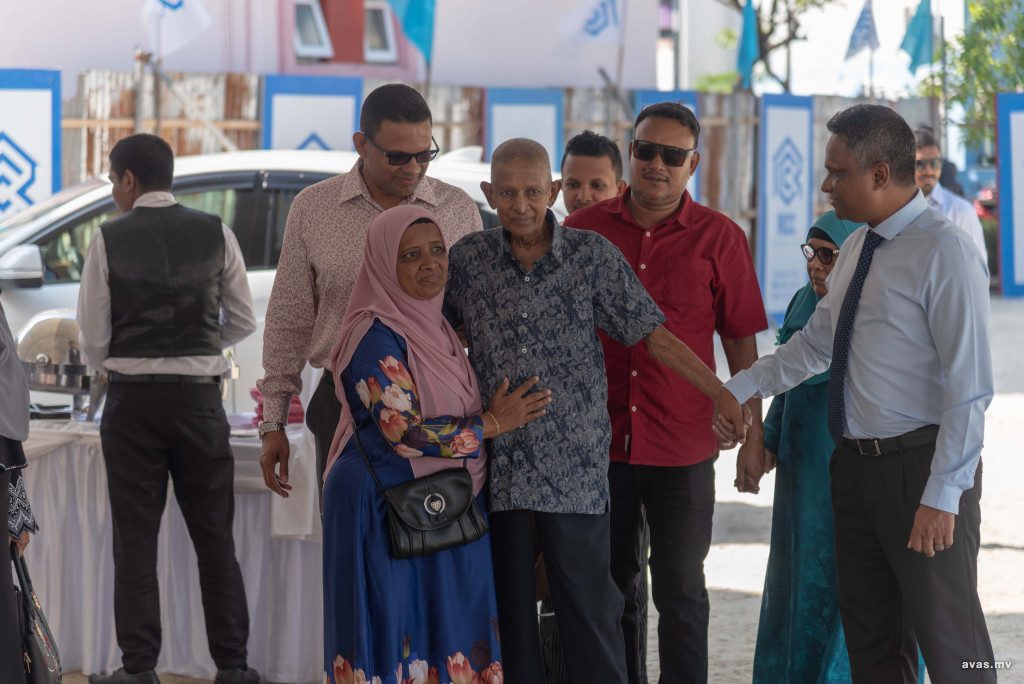 Over the years, the company transformed into one of the most respected general contracting companies in the Maldives and has proved the ability to take on large and complex projects to be completed on time, on budget and at the highest levels of quality.
Abdul Rasheed was always conscious on delivering quality products and services, and supervises the workforce and sites personally. The company implements multifaceted systems and procedures to ensure control over cost, quality, schedule, scope, and safety, ensuring the highest degree of professional service and results on all projects undertaken.
In acknowledgement of the innumerable ways he has contributed to the success of the industry and the country, he was going to be officially awarded with the prestigious Gold 100 Lifetime Achievement Award this year.