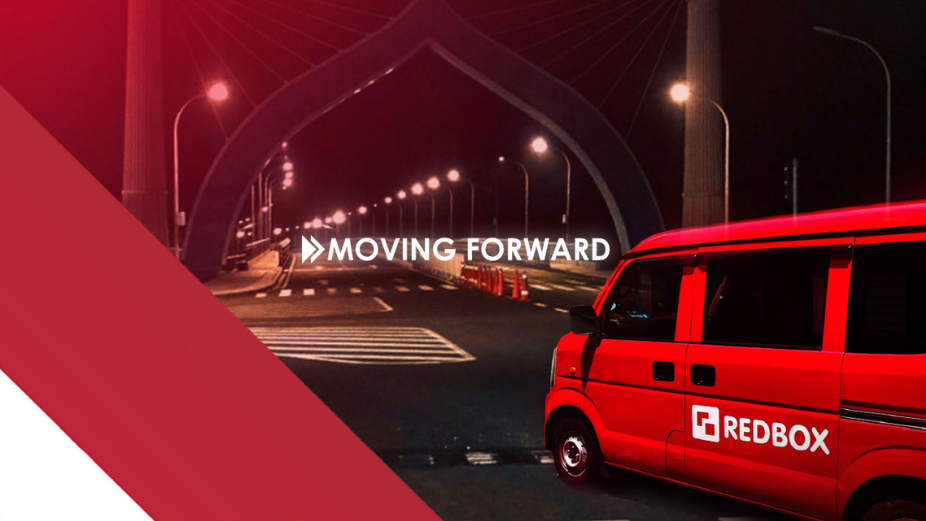 Redbox Maldives is a leading logistics solution provider offering speedy, safe and reliable nationwide express delivery services to the e-commerce industry.
Headquartered in Male' City, the company was inaugurated in 2015 and since then has established its presence in the industry as a result of its differentiated business model which is built on delivery service capability, scalability, customization and sustainability.
RedBox uses cutting-edge technology and automation solutions and utilises a strong technology infrastructure for their order management and logistics operations to enable same-day pickup, processing, network optimization and same-day delivery — giving them a unique ability to control the end-to-end client journey by developing and delivering data-driven solutions.
The company's products include Mail Delivery Service (MDS), Ecommerce Network Services (ENS), Parcel Delivery Service (PDS) and Cargo Delivery Services (CDS).
Offering a completely re-engineering delivery into a pleasant all-around experience to both e-commerce shops and clients, RedBox Maldives provides clients with a low-cost alternative to receiving their orders.
As the first private courier company in the Maldives, Redbox can reach every doorstep on every island in the country and offer nationwide coverage including tourist resorts. Through this deep reach strategy, the company can deliver to over 400000+ people and about 99% of the Maldives population.
Over 5,000 customers use RedBox today and this number continues to grow daily.
Redbox Maldives currently operates in over 189 islands and 22 atolls of the Maldives and is partnered with DHL, Linkserve and Ooredoo Maldives.
For more information please visit https://www.redbox.mv/