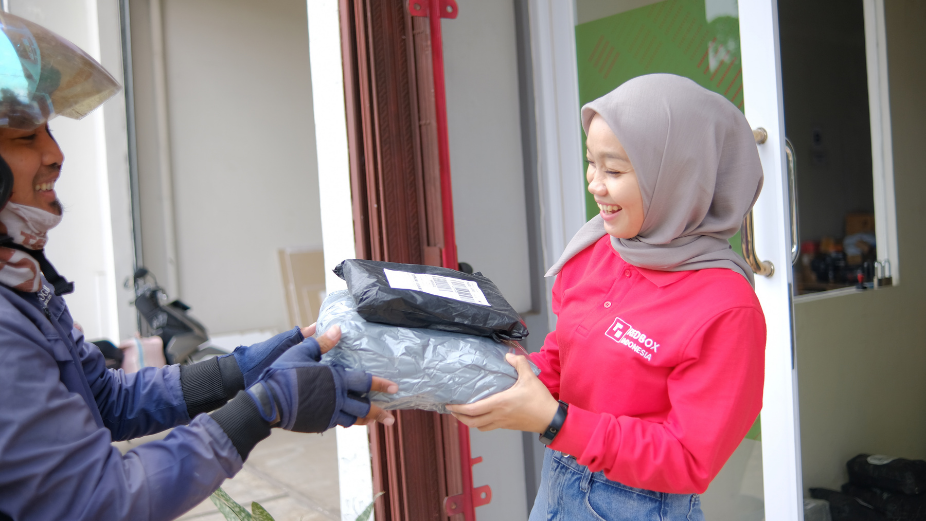 One of the countries that merchants and locals import goods, at a cheap rate, from is Indonesia. One of the companies currently providing the service, of purchasing goods from Indonesia at a cheap rate and safely sending it to Maldives, Indoraaje and RedBox has joined ventures and established an outlet in the name of RedBox Indonesia to provide means of buying goods online from the comfort of your homes directly from Indonesian markets.
One of the biggest hindrances of shopping online via Asian websites is that most of these sites do not provide shipping or delivery to Maldives. But with the use of the services provided by RedBox, you can register an address within Indonesia. With your own storage unit, you can request to ship on a day of your choosing. Services such as, consolidation of goods, assisted shopping and fulfilment services will be available as per the statements by RedBox. If you want more information regarding business within Indonesia in addition to the aforementioned services, feel free to visit www.redboxindonesia.com
"We are trying to establish services by RedBox within the countries that customers would want. Maldivians are very thorough with the Indo market. Our hope is to provide an easy and affordable service to our loyal and trusting customers", says Hussain Shahid, COO of RedBox. He went on to say that customers can enjoy domestic and international courier services of RedBox from any island in Maldives.
In addition to Indonesia, RedBox has affiliations and opened franchises in Korea, Malaysia, Sri-Lanka, China and USA, and is providing services from these locations as well. RedBox is a Maldivian company that has been providing courier and freight forwarding services since its establishment in 2015.