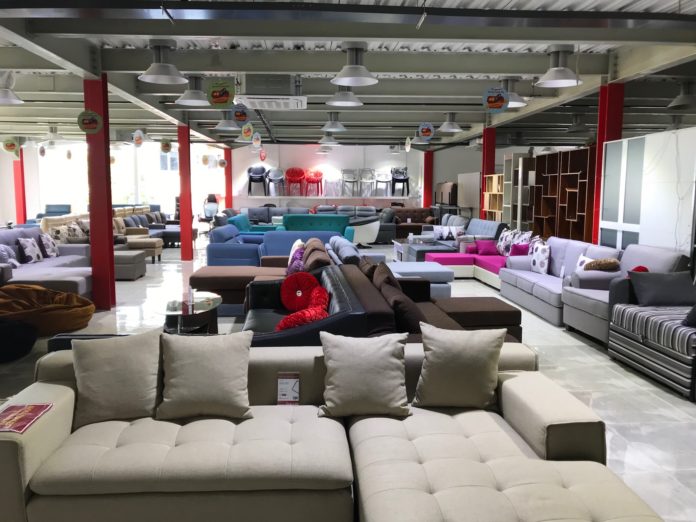 Targeted for the year-end, Redwave has begun the 'Redwave Aharee Bazaar' promotion. The promotion will be held from 15 November 2018 to 15 January 2019. All Redwave outlets located in Male' and Hulhumale' will offer up to 70% discount for particular items such as furniture, electronics and kitchen appliances.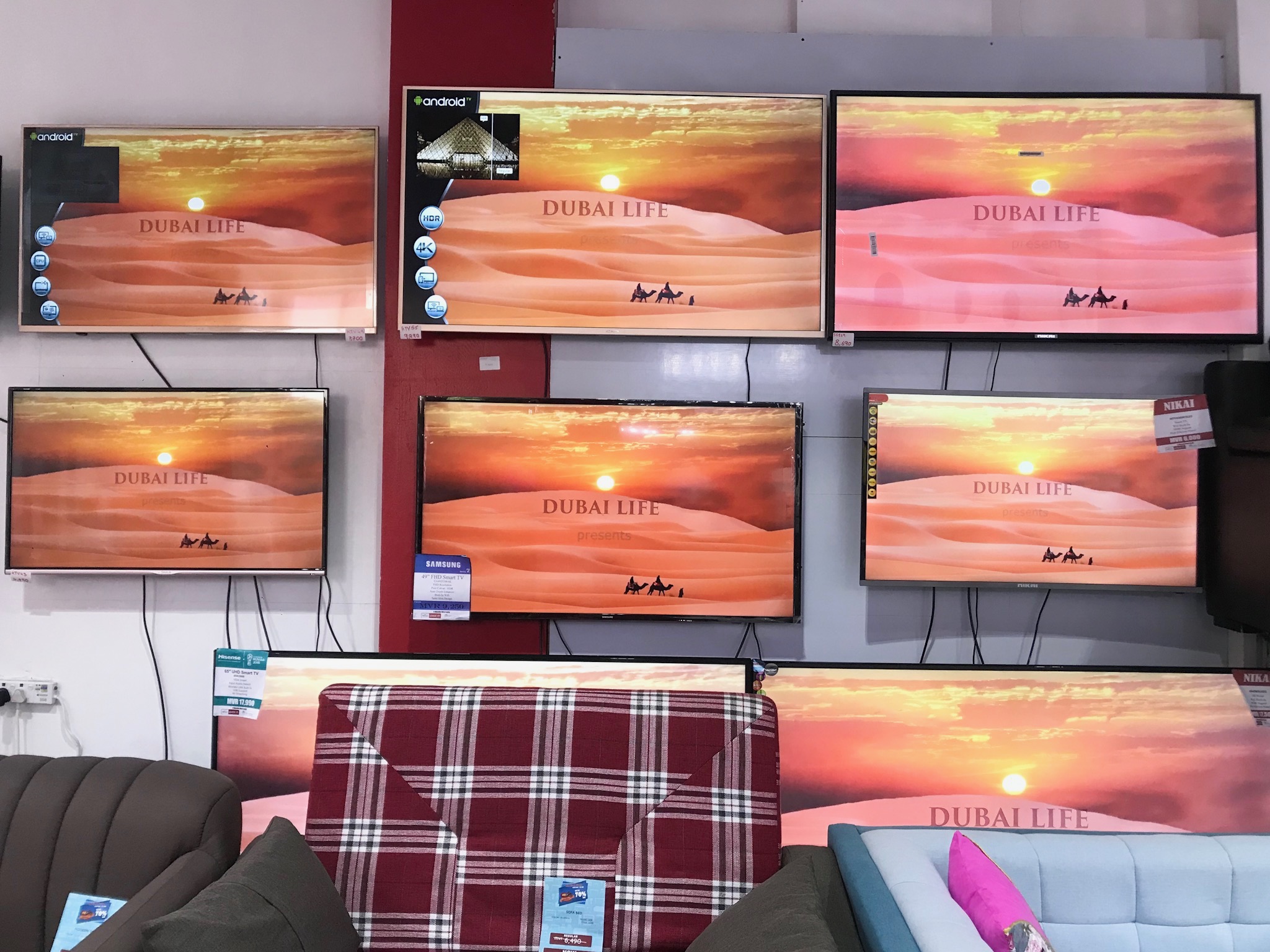 During this promotion, Redwave has also introduced a television from a well-known Chinese brand named Konka. Though this name may sound unfamiliar to Maldivians, Konka is a company with 38 years of experience in the manufacture of multimedia electronics. According to Redwave, Konka is the most inexpensive TV currently available in the market which has 4K high-quality resolution. With an Android OS, the ultra slim display and many more features, Konka TV will be available for purchase to the customers in 5 different sizes in this promotion at a reasonable price.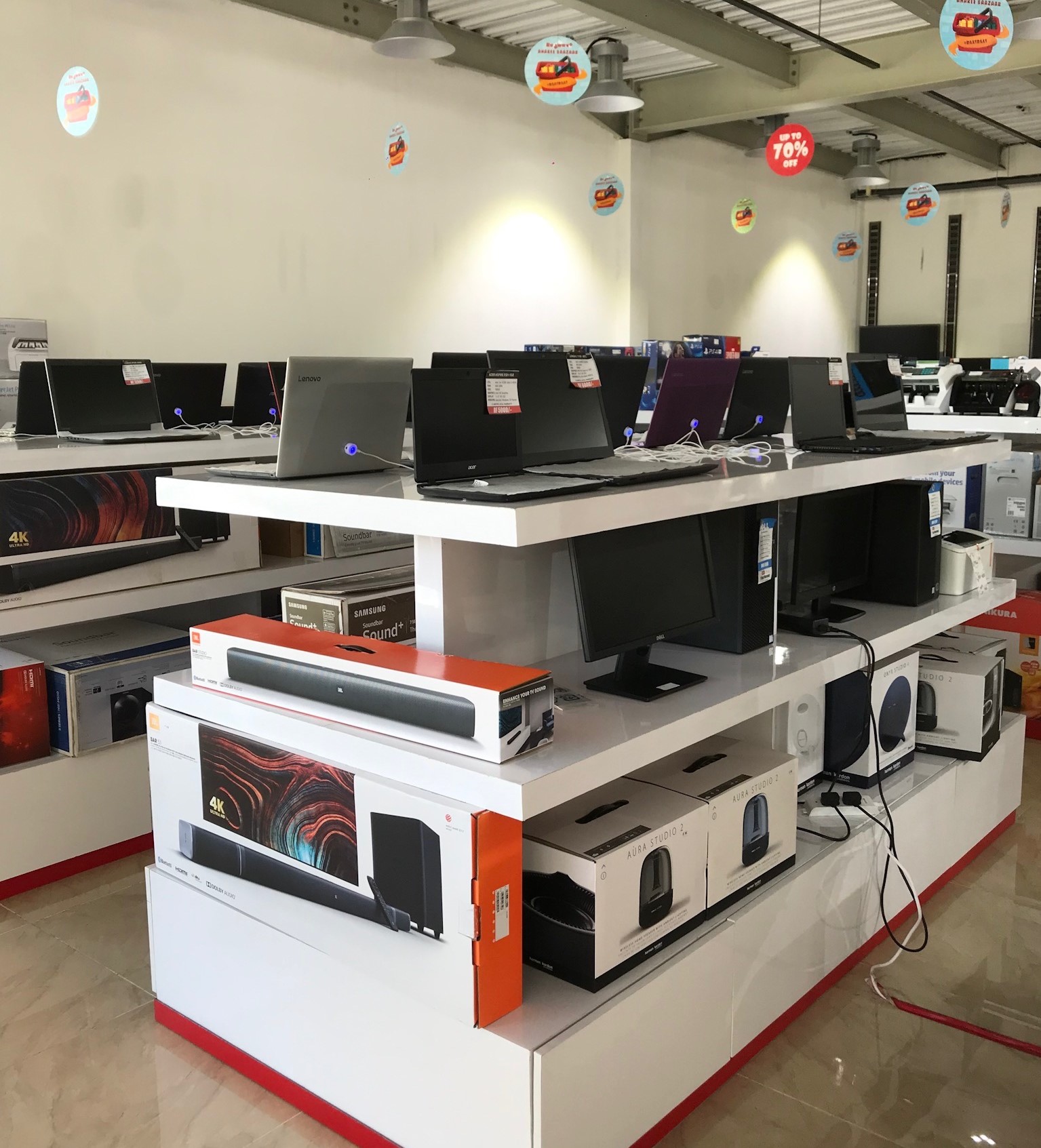 During the promotion, a coupon will be issued for every purchase made above MVR 1500. For these coupons, winners will be selected weekly and prizes will be given to them. There are also winners who will receive the three grand money prizes after the end of the promotion which includes MVR 50,000 for 1st place, MVR 30,000 for 2nd place and MVR 20,000 for 3rd place. In addition to these prizes, special prizes will be given for the winners of the promotions held through social media.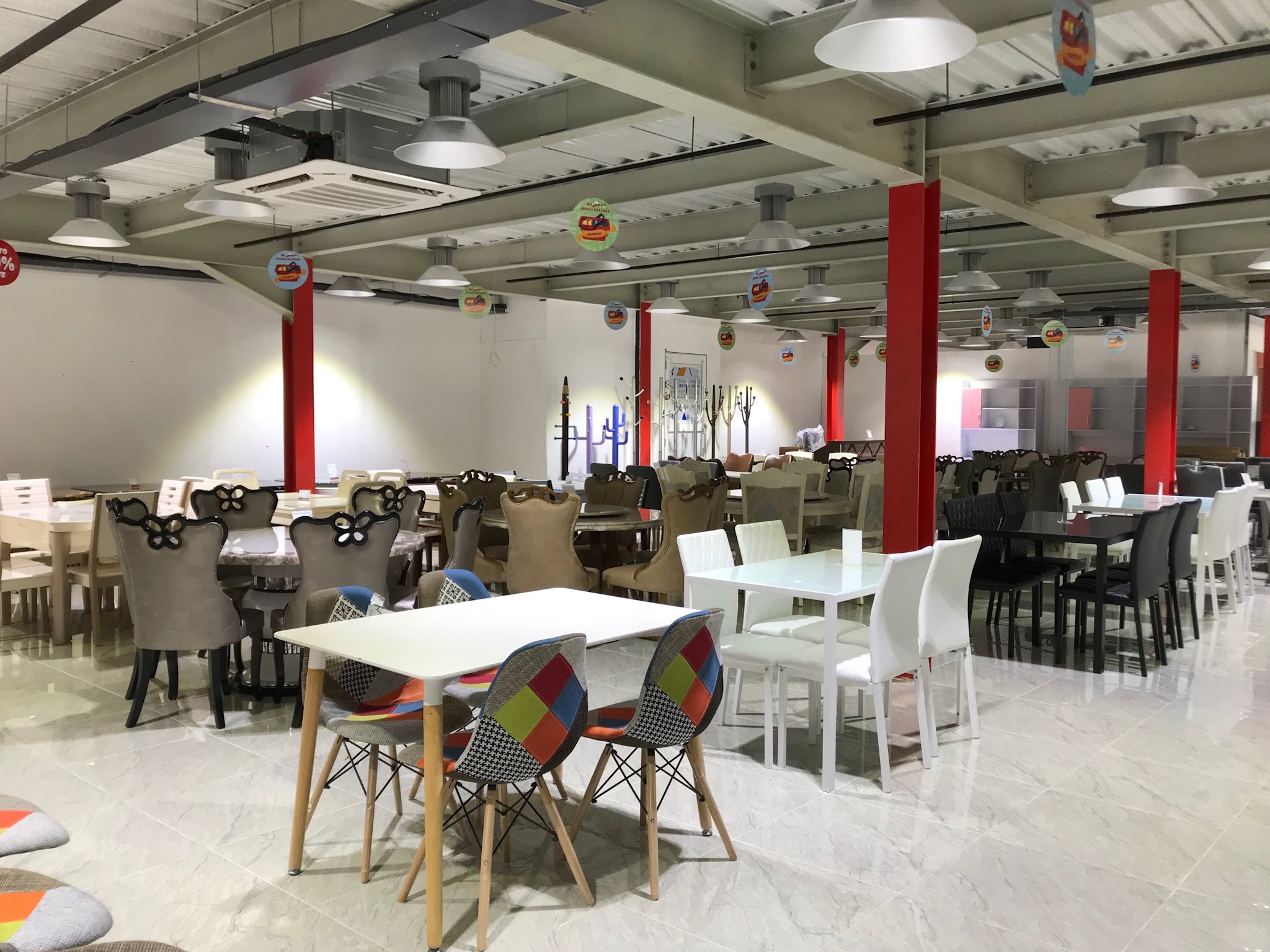 Customers who shop through Maldives Islamic Bank and MFLC will also be able to take part in this promotion. Redwave stated that as unexpected as it was, this year-end promotion is receiving a lot of support from the customers. The company further outlined that this is a golden opportunity to buy all the necessary goods for your home and kitchen with a low-cost budget. Redwave hopes that many customers visit their outlets and take part in this promotion and put their luck to the test.