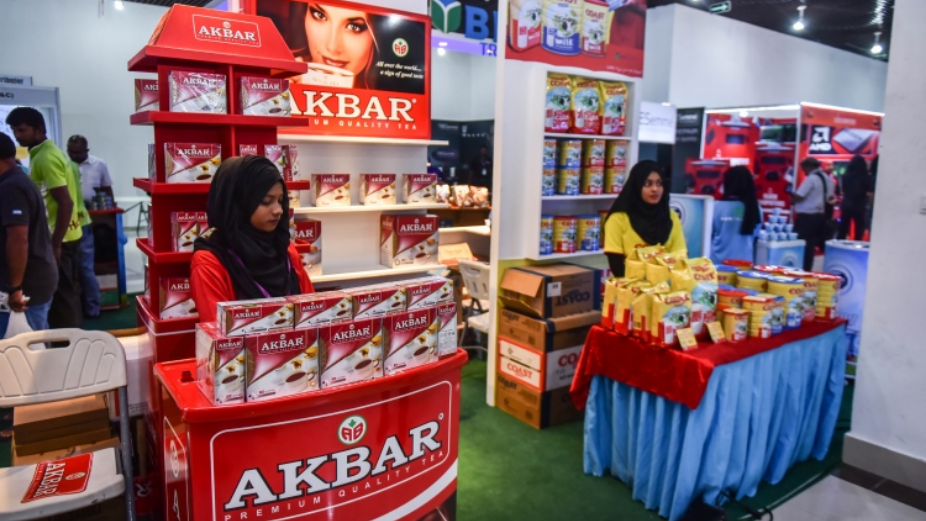 A regulation has been enacted, granting significant authority to the Consumer Ombudsman. It stipulates that cases submitted to the Consumer Ombudsman's Office will be investigated and action can be taken accordingly. It also grants the Ombudsman the power to fine large amounts as a form of penalty in certain cases.
The regulation, which was gazetted yesterday, was formulated under the Protection of Buyers and Service Providers Act. The Consumer Ombudsman is appointed by the President under Article 70 of the Act to investigate complaints under the Act. The Consumer Ombudsman's Office was established at the Economic Ministry.
The purpose of the regulation includes:
Establishing a system to file cases
Determining procedures for investigating cases
Establishing procedures for compensation
Establishing policies to be followed in taking measures
Under the new regulation, relevant cases must be submitted within six months from the date of the incident. The Ombudsman's Office is then required to determine within 10 days whether the case will be investigated or not. If an investigation is launched, the complainant is required to inform in writing that a case was registered at the office within three days from that day. If the case is not investigated, the reasons for the decision must be communicated in writing within three days from the date of the decision.
The complainant is given the opportunity to withdraw a case after submitting a case to the Office of the Consumer Ombudsman. However, if the case is resubmitted, it can only be submitted within six days from the date of the incident. The Consumer Ombudsman's Office is required to respond within 14 days from the date of handing over the documents of the case.
The regulation empowers the Consumer Ombudsman to investigate the case after giving a notice of at least two days to sell goods or services at the appropriate time of the day.
If the Consumer Ombudsman is not satisfied with the measures taken or the decision, the right to file a case with the relevant court has been granted to a person who is not satisfied with the decision. The Consumer Ombudsman has also been given the authority to take action and fine those who violate the law, based on certain factors.
Under the regulation, the Consumer Ombudsman has the right to submit a case to an authority that investigates criminal cases, if it is deemed a criminal offence.