Want to feel good? Rejuvenated Protein Smoothie makes a difference in how you look and feel. Perfect for anyone who is looking for weight loss and creating the ideal meal substitute. These are some of the benefits that come along with Rejuvenated Protein Smoothies.
Contains 21 grams of Organic Pea Protein per serving
Pea protein naturally reduces appetite and glucomannan fibre from the Konjac plant gently swells in the stomach to promote satiety. Great results for anyone with a vegan lifestyle or just looking to add vegan into their diet as pea protein provides a nutritious and tasty alternative to other whey and soy products.
Inulin Fiber a prebiotic for digestive health
Inulin promotes the growth of beneficial gut bacteria which keeps your gut in a balance. For many people, inulin helps in relieving constipation and helps regulate appetite in adults, leading to weight loss. HP in inulin has been shown to reduce blood sugar levels in people with diabetes.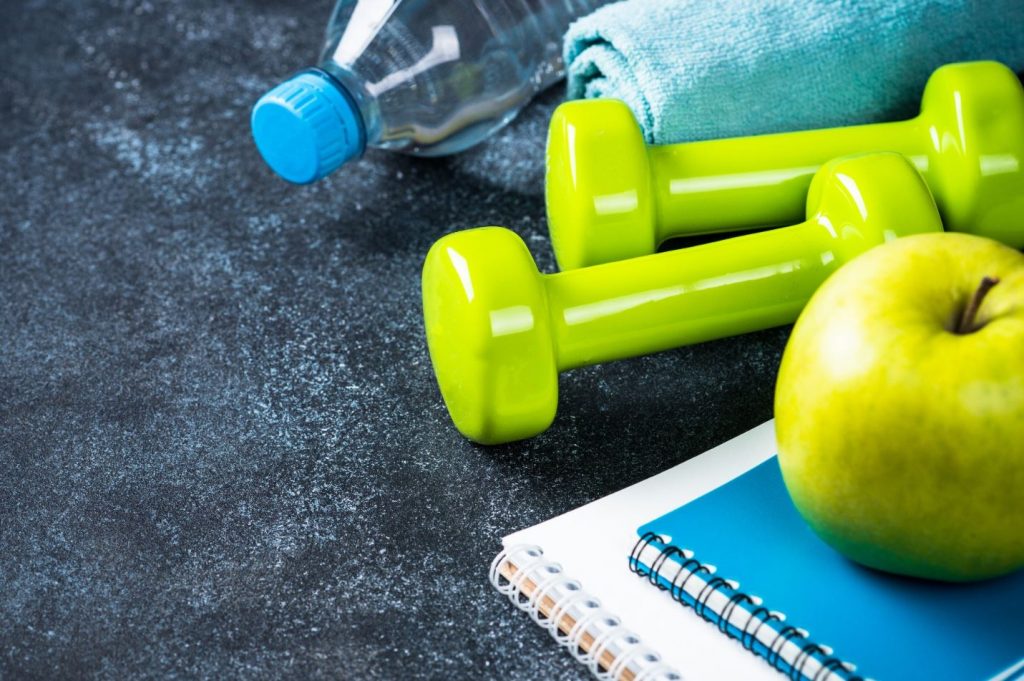 Glucomannan a healthy fiber to keep you fuller for longer
Glucomannan shows a difference in people with diabetes as they are less likely to eat food that could increase their blood sugar levels. This is because it made them feel fuller for longer.
Medium Chain Triglyceride to help boost metabolism
MCT is rapidly absorbed by the body and quickly burned just as a fuel. As it has a high metabolic conversion, calories in MCT are efficiently converted into fuel for direct use by the body organs instead of being stored as fats.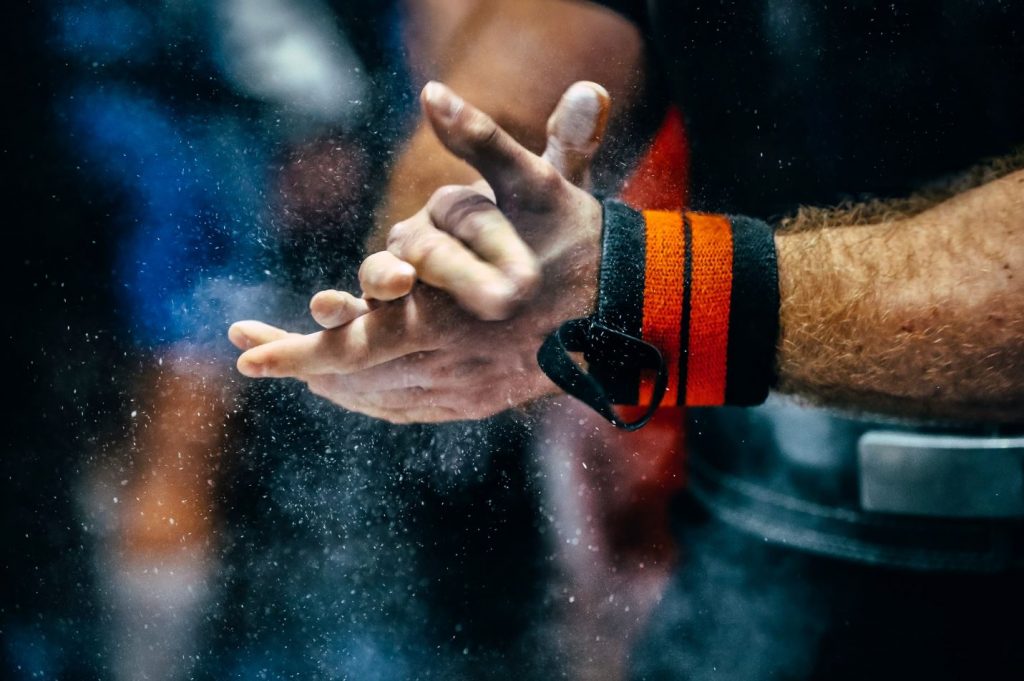 Green Tea Antioxidant
Green Tea Antioxidant contains bioactive compounds that are shown to improve health and also, it may reduce your risk of cardiovascular diseases. Green Tea Antioxidant also boosts metabolism to increases fat burning and improves physical performance.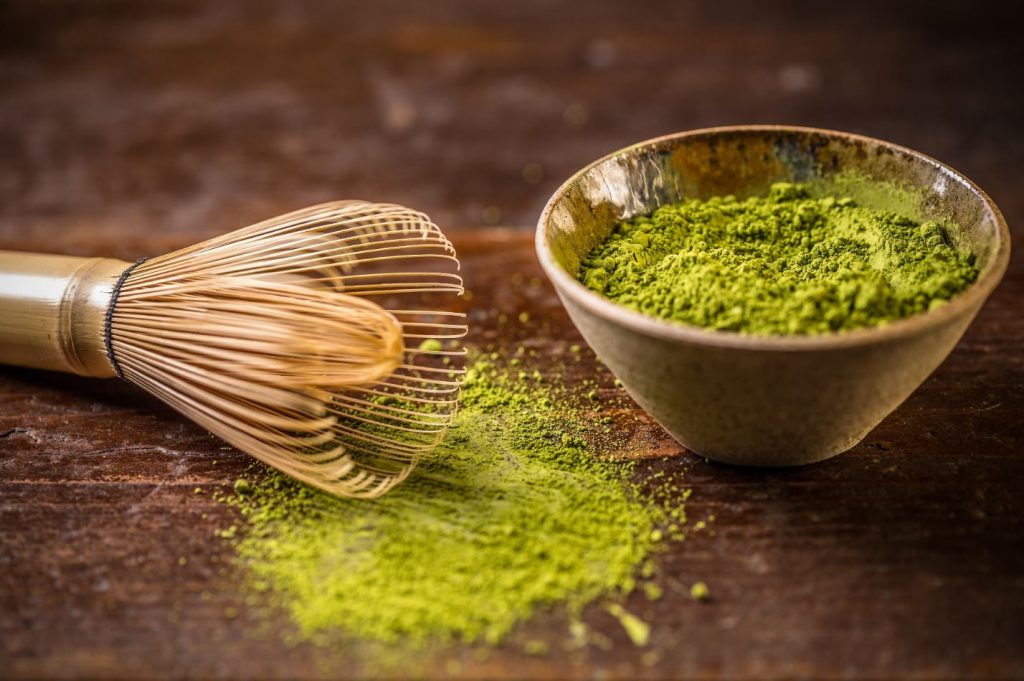 No added sugar
If you follow a no sugar diet for any reason, rejuvenated has no added sugar as it is a 100% natural supplement drink. Reducing the risk for type 2 diabetes also prevents the risks of digestive conditions as you will be maintaining a diet with several natural nutrients.
3 delicious natural flavors – Freeze Dried Strawberry, Banana and Raw Cacao naturally
The different varieties created to help you reach your target weight more easily, rejuvenated flavors complement most other healthy eating regimes and works especially well with the rejuvenated reset program.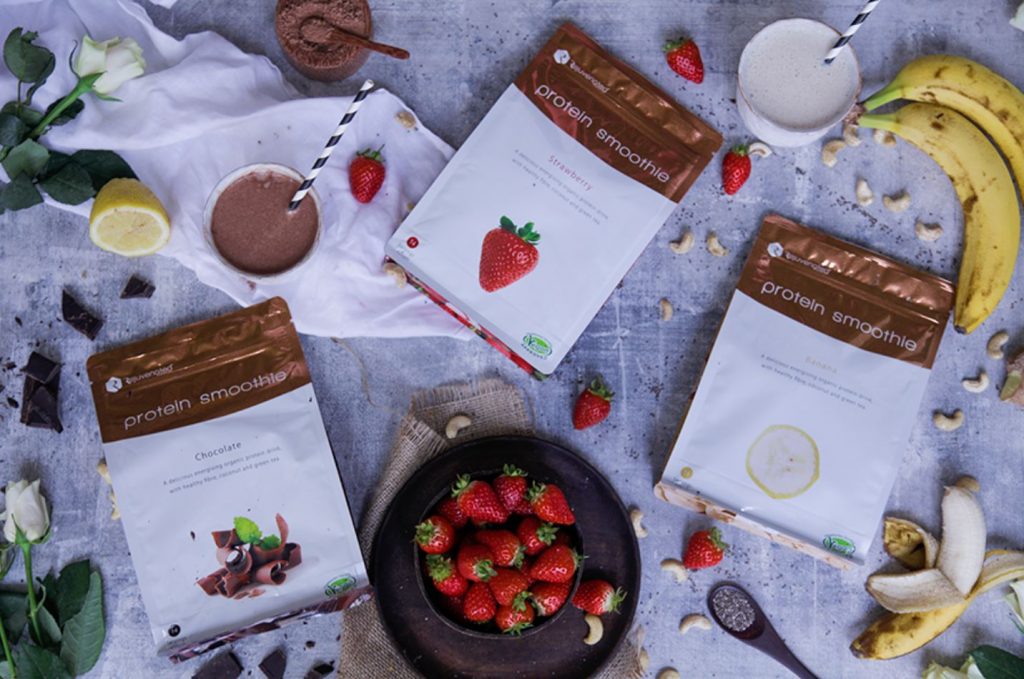 All 3 flavors of Rejuvenated Protein Smoothies – Freeze Dried Strawberry, Banana and Raw Cacao are sold in the Maldives by Caduceus which is a "Health, Lifestyle and Beauty" Brand from the Maldives. Interested customers can purchase is directly from Eat.mv