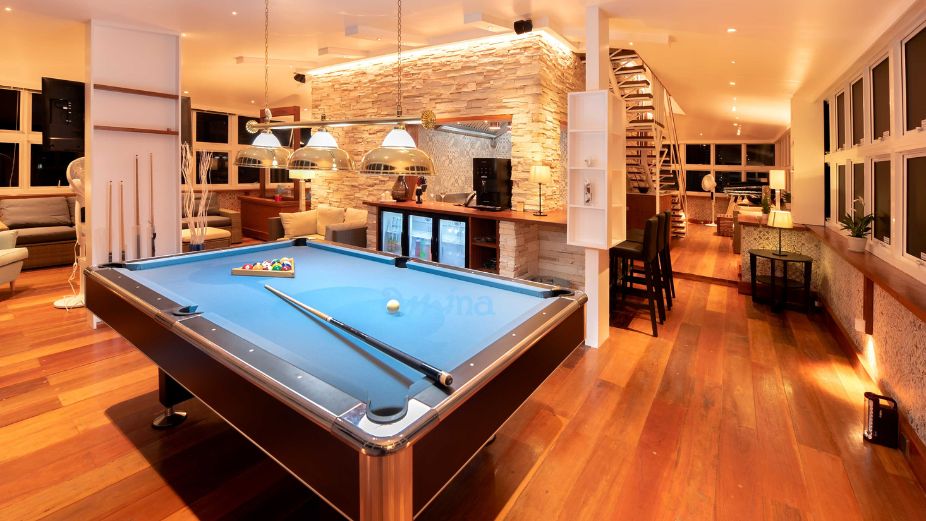 Are you a busy professional seeking a refined space to unwind and recharge after a long day's work? Amina Premium Lounge is an exclusive retreat located on the 11th floor of Amina Residency, offering a serene and luxurious environment.
As a member of the Amina Premium Club, you can benefit from a diverse range of amenities at Amina Premium Lounge without incurring monthly fees. The membership application process is straightforward, requiring you to complete and submit the form on the Amina Premium Lounge website.
With comfortable seating arrangements and breathtaking views of the surrounding natural beauty, Amina Premium Lounge caters to diverse tastes and preferences. Whether you desire to indulge in a game of pool, soak in the private jacuzzi area or display your vocal skills with karaoke, Amina Premium Lounge provides the ideal location.
In addition to serving as a relaxation destination, Amina Premium Lounge is an excellent venue for corporate meetings. It provides an ambience that is free from the disruptions and distractions of an office setting, allowing for productive and focused meetings. The sundeck area offers a panoramic view of the picturesque evening sunset, creating a fitting backdrop for meetings.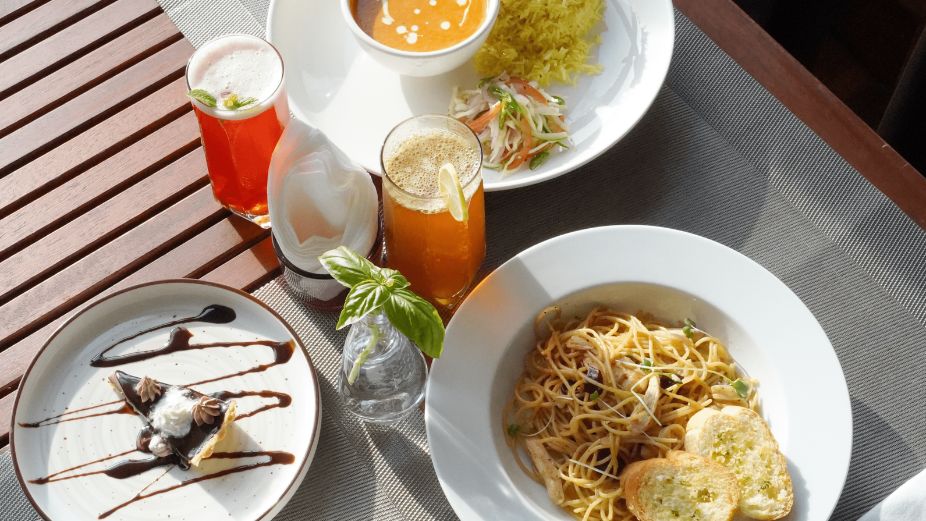 The Amina Premium Lounge is well-appointed to cater to the culinary needs of its visitors. The menu comprises a variety of appetizing food and drink options. For those looking for a quick and delicious lunch fix on the go, their set menu 'Chef's Lunch Selection' is your best bet. You can also order your desired refreshment through Viber and have it delivered to your location.
Amina Premium Lounge offers the perfect solution for busy business professionals who seek to unwind and recharge in a luxurious and comfortable setting. With its excellent amenities, comfortable seating arrangements, and stunning views, you are guaranteed to leave feeling rejuvenated and refreshed. Apply for membership today and experience the unique benefits that Amina Premium Lounge has to offer!
To register, click here.