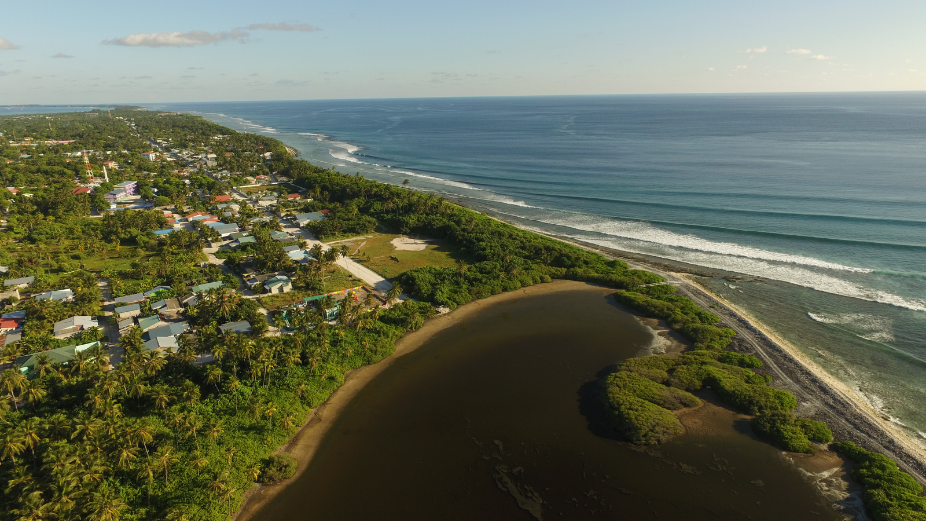 Seenu Addu is known as the southernmost atoll and an exclusive destination for a retreat in style in the Maldives. If there's anything that fascinates us more than the natural beauty of Addu, it is the rich history.
The biggest influence on Addu's modern history has been the British bases, first established on Gan during WWII as part of the Indian Ocean defences. In 1956, when the British could no longer use Sri Lanka, they developed a Royal Air Force base on Addu as a strategic Cold War outpost.
Abdulla Afif Didi, who was elected president of the 'United Suvadive Republic (comprising Addu, Fuvahmulah and Huvadhoo) declared independence from the Maldives, but an armed fleet sent South by Prime Minister Ibrahim Nasir quashed the short-lived southern rebellion.
In 1976 the British pulled out, leaving an airport, some large industrial buildings, barracks and a lot of unemployed people, trained and skilled, who spoke good English and had experience working for Westerners. With the start of tourism in the late 1970s, many Adduans left to the capital city for employment.
The Gan International Airport was handed over to the Maldivian Government in 1976 with almost an equivalent of an ICAO code 4D air strip comprising of then state of the art equipment and facilities. In the National Development Plan of the early 1980s, it was envisioned to develop Gan for International commercial operations through a two-stage development plan.
The above photo was taken in 1976, with a note on the reverse that states that the 35mm projectors were removed in late-1975, with the 16mm projectors (pictured) only being used for approximately three months. This would have been in the lead-up to the closure of the base. The photographs were donated by Peter H. Robinson of Beverley, North Humberside, who presumably took them. There is also a note that states that Services Kinema Association supplied the films.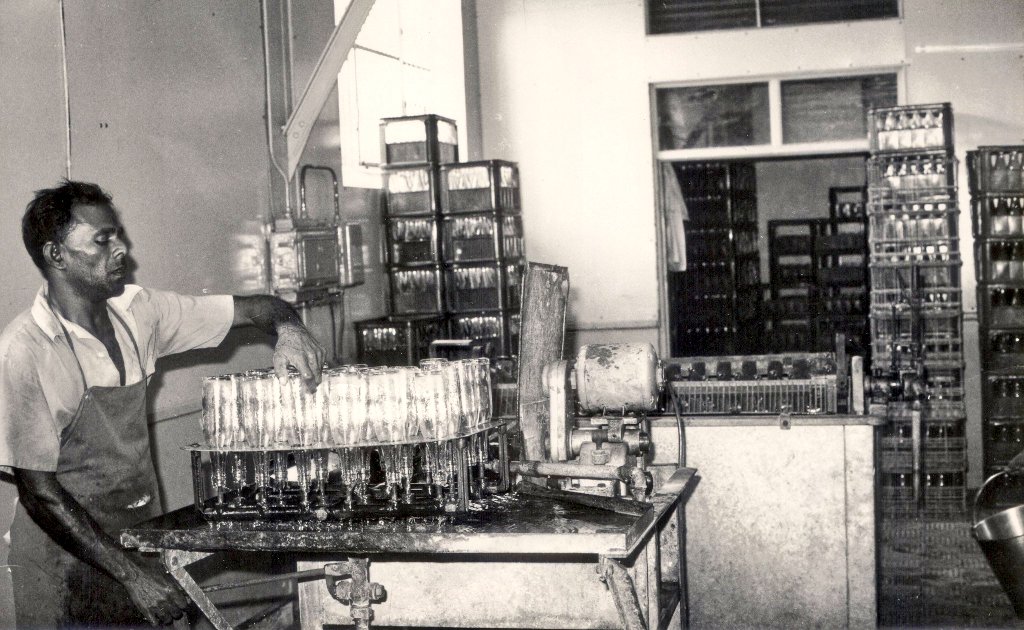 Adduans are proudly independent, with their own dialect, cuisine and culture. The atoll was historically one of the most developed parts of the Maldives. According to sources, Meedhoo island of Addu has some of the earliest settlements in the Maldives.
What happened to it?