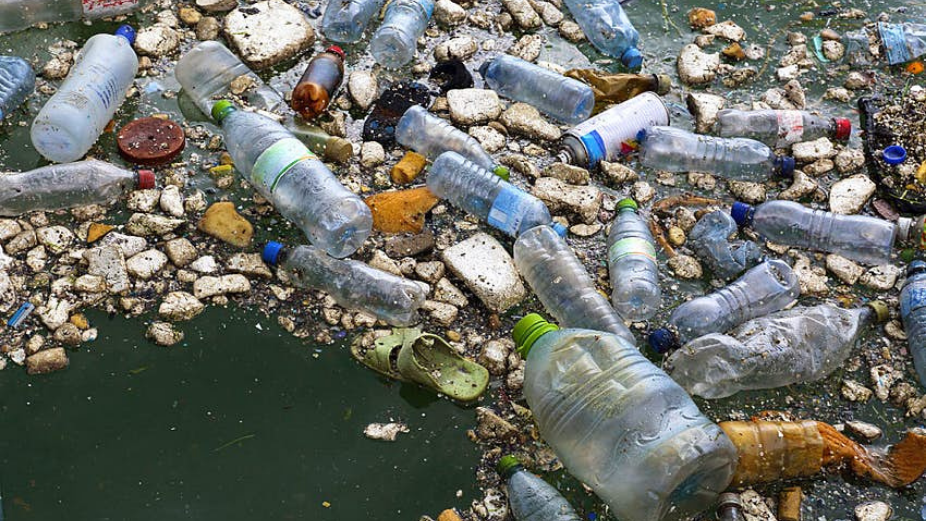 Maldives Association of Tourism Industry (MATI) informs that resorts that clear their trash into the ocean are only throwing away biodegradable food waste, and this cannot be stopped abruptly.
According to the MATI, resorts discarding waste into the ocean is in complete adherence to regulations put in place specifically for the tourism industry by the Ministry of Environment.
The association's proclamations were made during a session held by the Parliamentary Committee on Environment and Climate Change to create discourse on the issue of marine pollution by resorts. MATI spoke on behalf of luxury resorts currently carrying out the practice.
It is notable that representatives from the environment ministry, the Environmental Protection Agency (EPA) and the Waste Management Corporation (WAMCO) were in attendance.
MATI Secretary General Ahmed, emphasized during the parliamentary gathering that this practice is difficult to stop on short notice. Additionally, Nazir spotlighted the challenges for liveaboards, who cannot stop at islands for waste disposal purposes during their tours extending one to two weeks.
Nazir further rallied for liveaboards claiming that the imposition of fines and regulations at a short notice would pose the risk of bankruptcy.
During the meeting, the environment ministry reassured that facilities for waste management in several locations of the country is currently underway.