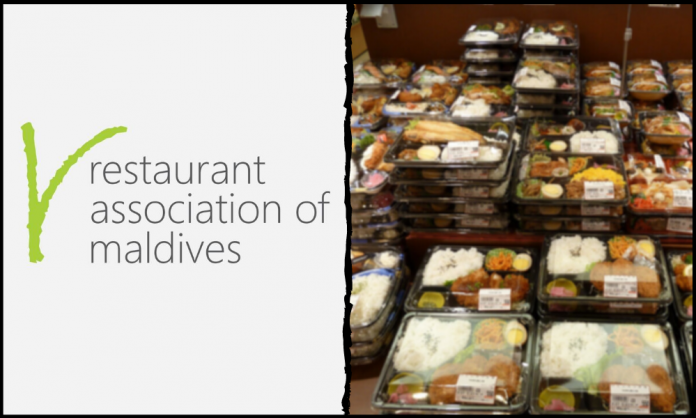 HPA recently announced that they have been receiving complaints regarding unregistered online businesses selling food made at home. HPA informed that actions will be taken against such unregistered businesses. This has caused several critics from the public, as these days several people depend on such online small businesses for their income.
HPA's recent guidelines show that the Restaurant Association of Maldives (RAM) wishes to "eradicate" online food sellers, including food in shops (for example: hedhika, breakfast/lunch packs). It has been revealed that the decision to make it compulsory for online food businesses to register is being backed up by many restaurants in the country.
"Home based workers, they get creative and make food, market day and night on online platforms, deliver within the time limit and work smarter. Also, they are the people who order your food from cafes too. When you call out on them who is going to order from you now? I for one won't!" read a statement by an entrepreneur owning a home-based food business.
Does the law require home-based food businesses to register? Although the law requires food sellers to obtain a permit. However, it clearly specifies that "food sellers" in the section do not include homes and residences that sell food. According to this, the law does not state food businesses based in-home to register with the government.
Under the registration, these businesses are required to pay a large fine, which could be too costly for the online small businesses running during this time. Couldn't the local authority have made an adequate health guideline to target home-based food sellers? This new guideline by HPA puts a huge burden on those women who are supporting their families amidst this pandemic.