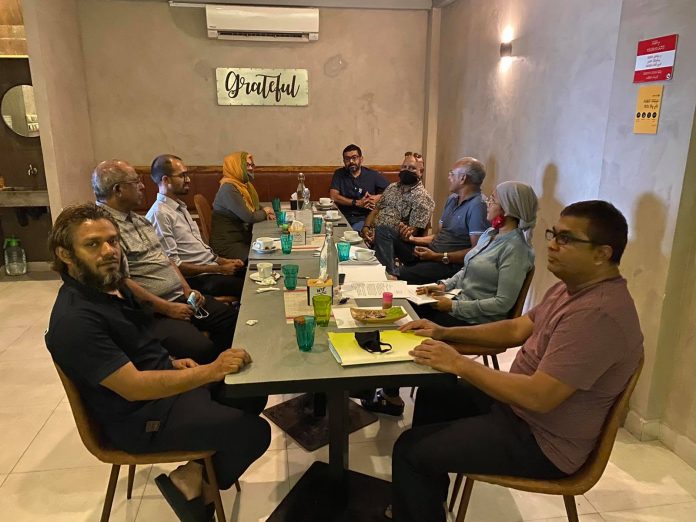 Restaurant Association of Maldives has been registered to raise the voices of the growing industry of restaurants, cafés, hotels and other such places throughout the Maldives.
The association has opened the opportunity for the food and beverage businesses and other related businesses to become members of the association. In order to register as a member, general members have to pay an annual fee of MVR 600 while association members have to pay an annual fee of MVR 6,000. The deadline for membership registration is 28th July 2020 4pm.
In addition, restaurant association has also opened the opportunity to apply from the positions in the association including president, 2 vice president's, secretary, treasurer and board members where the interested parties have to apply before 26th July 2020.
The objectives of the association consists of developing restaurants, cafes, hotels and other such businesses while ensuring their rights. The association further aims to develop relations and awareness among members of the association and to develop individual in the industry.