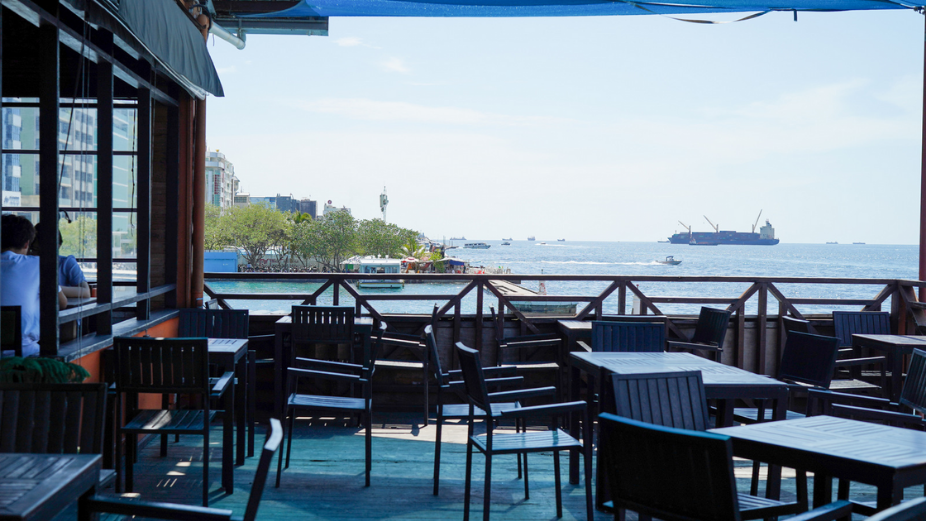 The Restaurant Association of Maldives (RAM) has announced plans to stage a peaceful protest in the capital city Malé over the losses they are incurring due to COVID-19 restrictions.
The protest, titled "Kaandhey Athuga Dhaiy Naalhaashey" which translates to "Don't Bite the Hand that Feeds You", is to take place at 16:00 at the Carnival area in Malé tomorrow. Industry stakeholders are invited to join the protest, according to RAM.
Due to the surge in COVID-19 cases in the country in May, restaurants in the greater Malé area are currently closed for dine-in customers. The eateries are only allowed to provide take away and delivery services, resulting in massive financial losses to restauranteurs.
The Parliament's Committee on Economic Affairs on May 27 finalized that cafés, restaurants, hotels, and other eateries will not receive compensation for their losses due to continued extension and strengthening of precautionary measures to stop the spread of COVID-19.
The opening and closing hours of restaurants and cafés were changed countless times due to COVID-19 restrictions. Many of these places have a peak number of customers at night and suffered irrecoverable losses.
After investigating the bill, the Committee on Economic Affairs decided that they could not go with it as the budget for this year could not allow such expenses to be made without undergoing deficit.
The restaurant owners have previously also held protests against the pandemic-induced restrictions.