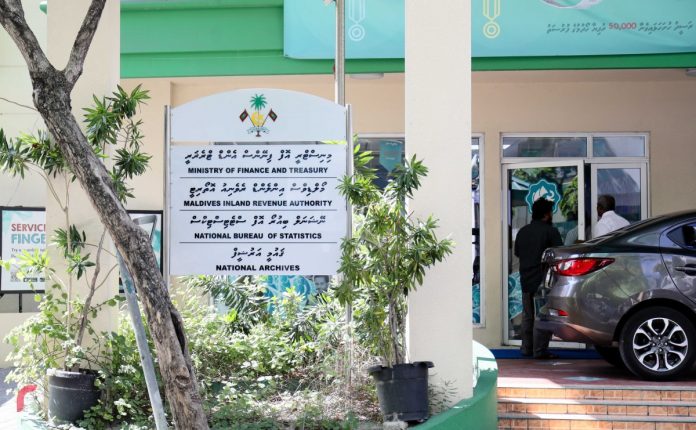 Revenue generated by the Maldives Inland Revenue Authority (MIRA) has decreased by 69.6% for the month of July.
According to the Income Report published by MIRA, the total income generated by the authority in the month of July is MVR 656 million. This amount is a 69.6% decrease when compared to the amount of income generated in July 2019. While MVR 656 million was generated as revenue in July 2020, over MVR 2 billion has been generated in 2019 as revenue by MIRA.
As stated by MIRA, the revenue generated has fallen in July 2020 due to the decrease in income from GST, green tax, and tourism land tax. This fall in revenue is due to the ongoing pandemic.
The Authority generated most of its income in July 2020 through GST. This counts for MVR 284.3 million. MVR 270.2 million was generated through income tax during July 2020.