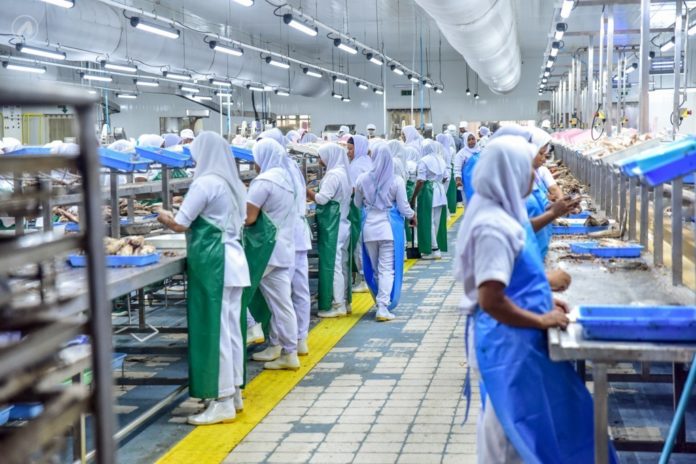 Statistics published by Maldives Monetary Authority (MMA) have revealed that revenue generated from fish exports during June month totaled to $10.5 Million.
The "Economic Review" by MMA, the Central Bank of Maldives stated that the quantity of fish exports also increased to 5.8 metric tons in June month, which is a massive increase compared to the same period of last year.
According to MMA, this increase in the revenue generated from exports of fish is mainly contributed from the exports of frozen skip-jack tuna.
Statistics also revealed that fishing corporations processed about 8.2842 metric tons of fish within July month of this year resulting in an increase by 77% compared to the same period of last year. However, it is a 33% decrease in comparison with the June month of this year.