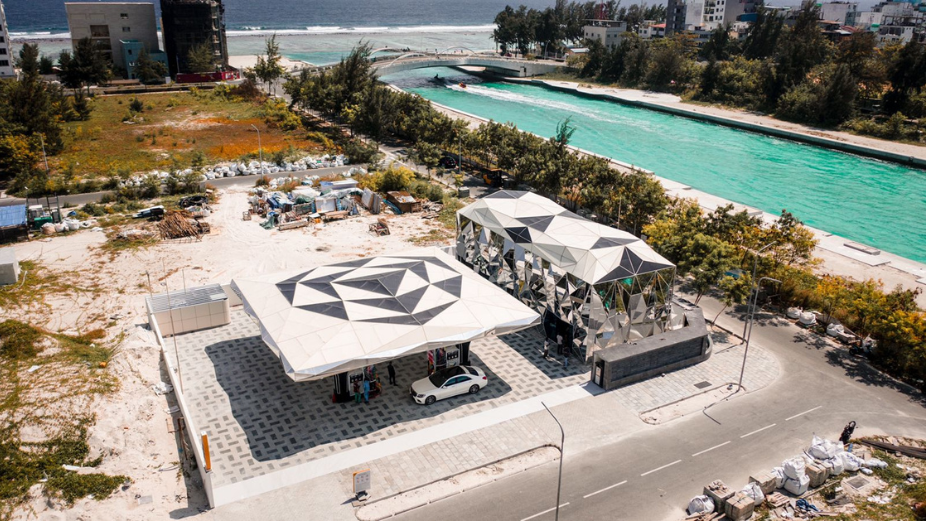 Leading fuel supplier in the Maldives, Hawks has announced the introduction of Petrol Premium 98 to the Maldivian market. This product, an octane 98 unleaded fuel, is now available for purchase for the public at the Hawks Fuel Station in Hulhumale' Phase 2.
Petrol Premium 98 offers performance and efficiency benefits, delivering increased power for high-performance vehicles requiring a minimum octane rating of 95. Suitable for use in a variety of imported and high-performance vehicles, this fuel is designed to meet the needs of discerning customers.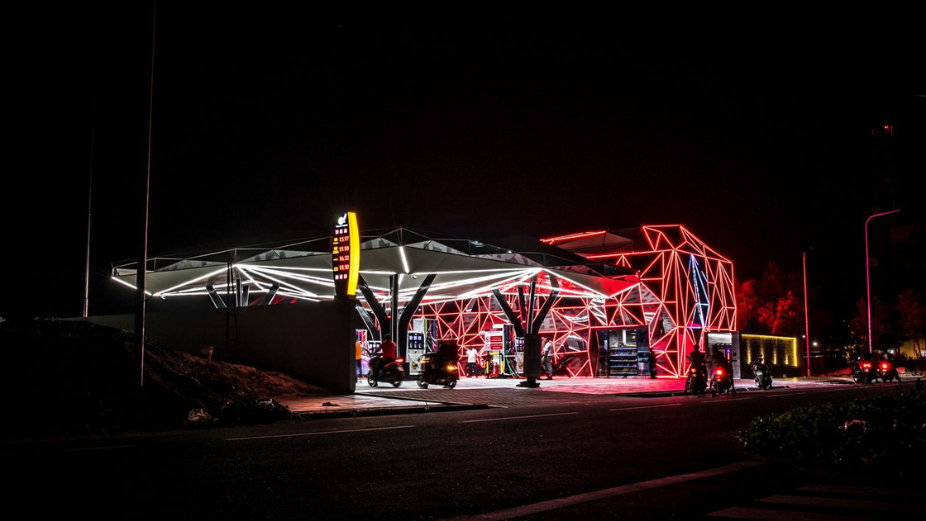 Hawks has a rich history of serving the fuel needs of the Maldives, with over 15 years of experience in the industry and a focus on meeting each customer's unique needs. In addition to fuel supply, the company offers a range of related services, including sea transportation and hotel operations.